A sincere thanks to all of the Alfred and RSU community for the generous donations to support today's Elf Extravaganza! The students are ready and anxious to shop for their family! A special thank you to our volunteers and PTSA members for making this possible:)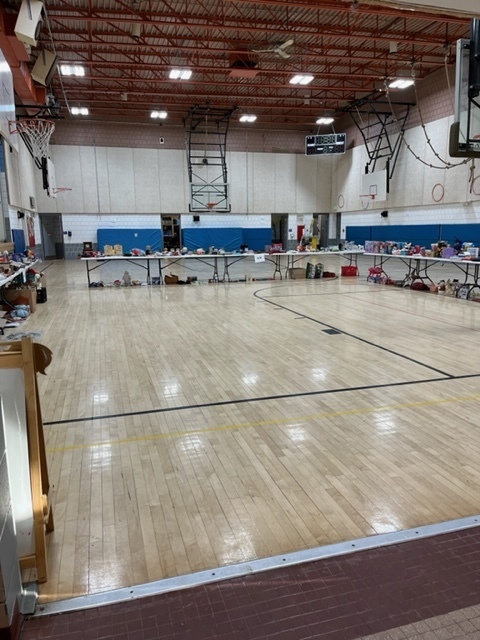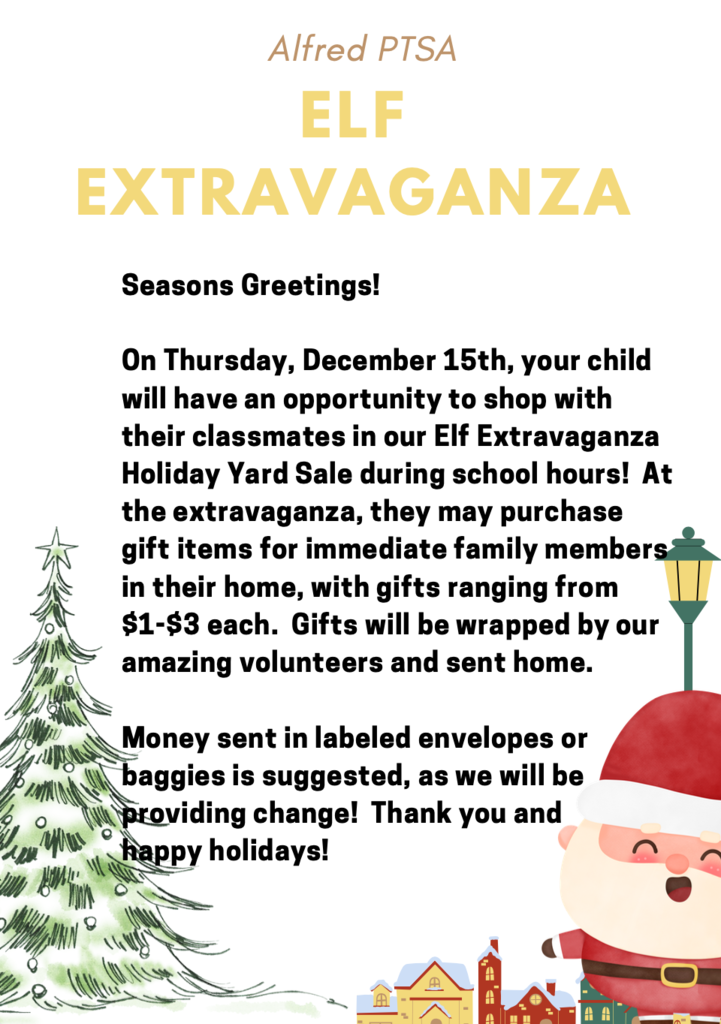 AES Families, our Elf Extravaganza has finally arrived! Please see details in the attached flyer from our PTSA...

Alfred Pre-K students are working in small groups to follow a recipe for fresh lemonade. "Matthew and Tilly" by Beth Peck and Rebecca C. Jones taught us that spending time with friends means we can collaborate on projects together!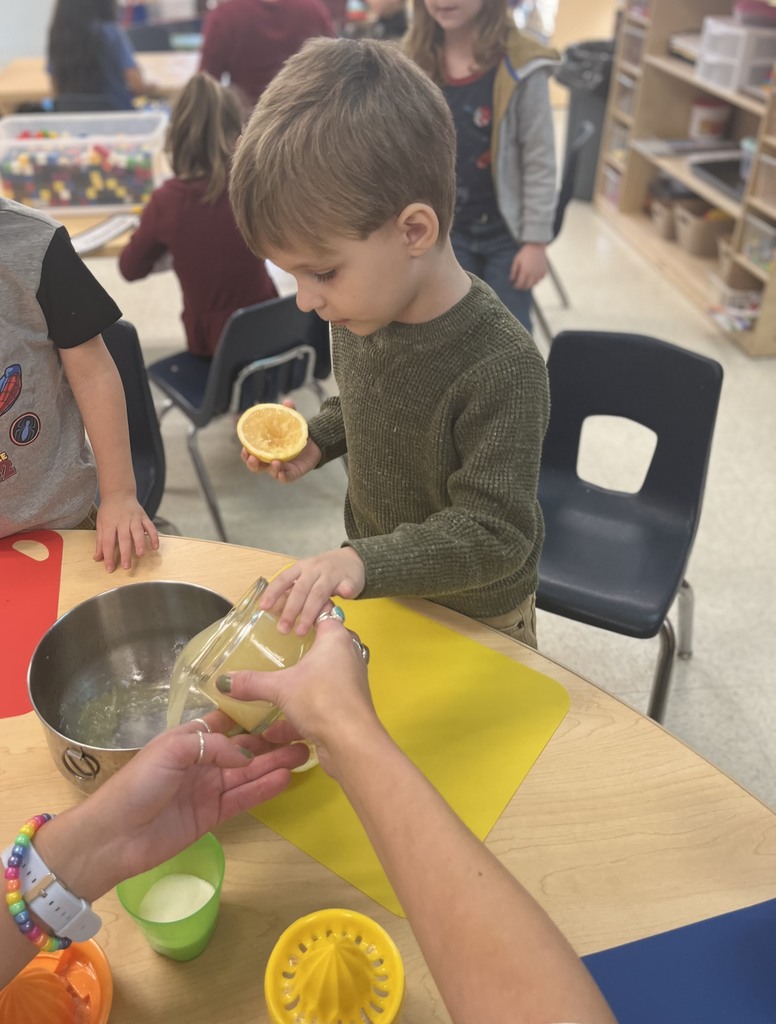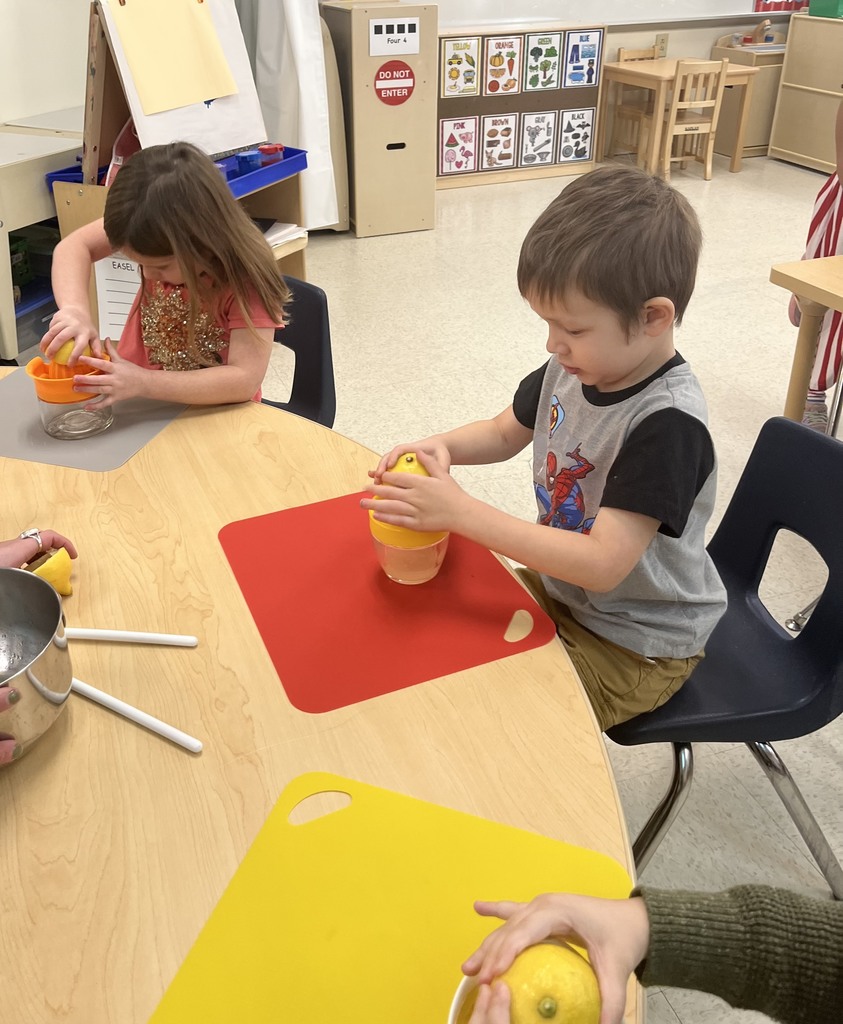 Pre-K students at Alfred Elementary are exploring paper mache techniques to create piñatas from their read aloud, "Hooray and Piñata" by Elisa Kleven.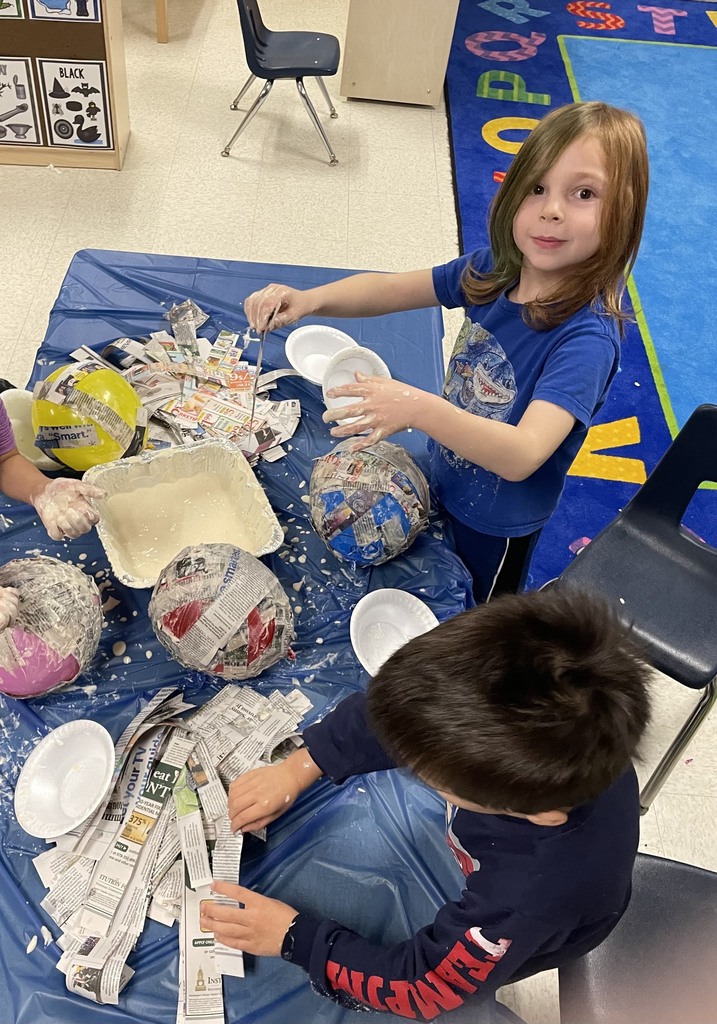 5th graders at Alfred Elementary School collected new pairs of socks in all sizes to donate to the RSU 57 Community Closet and York County Shelter Programs.  Socks are among the most requested items at homeless shelters.  With the help of the Alfred community, students donated 200 pairs of socks!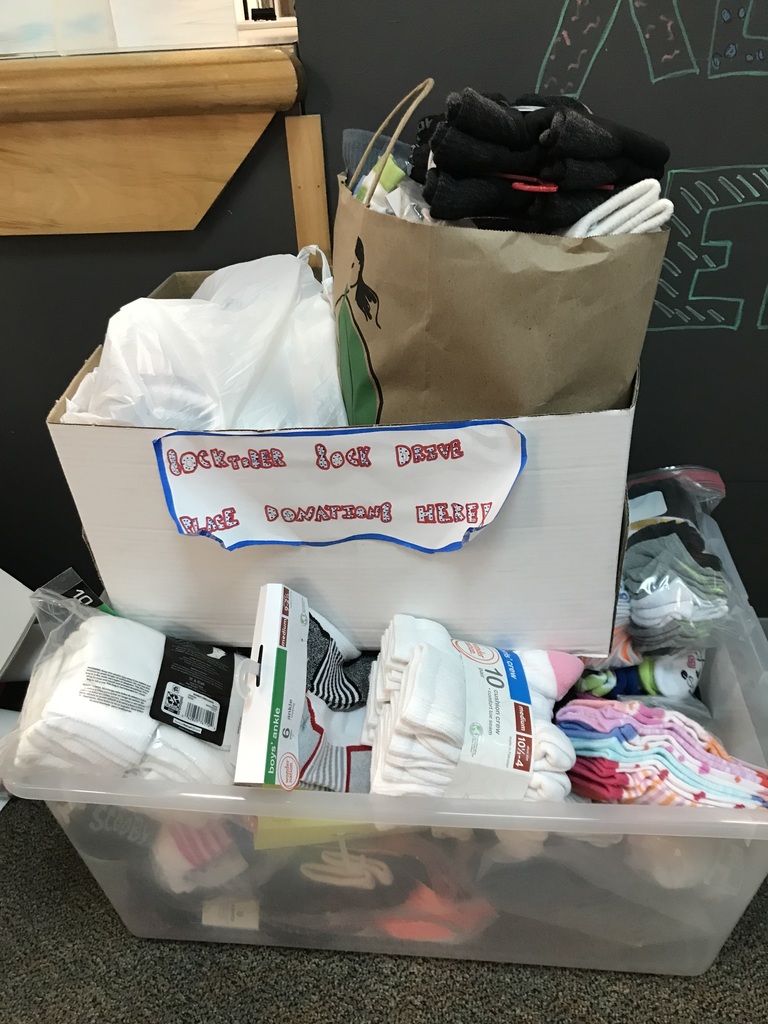 In the spirit of Halloween, students and staff at AES participated in a Character Parade this week, where they were able to dress as a character from their favorite book. They showcased their costumes and books as they paraded the gym during our weekly CARETime assembly!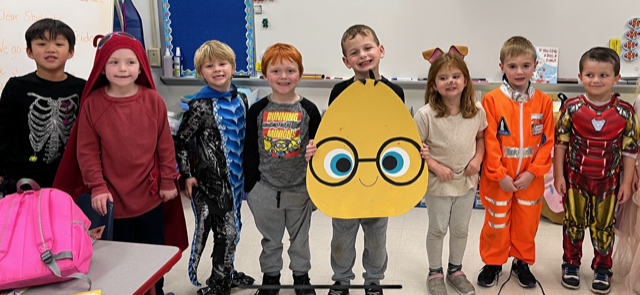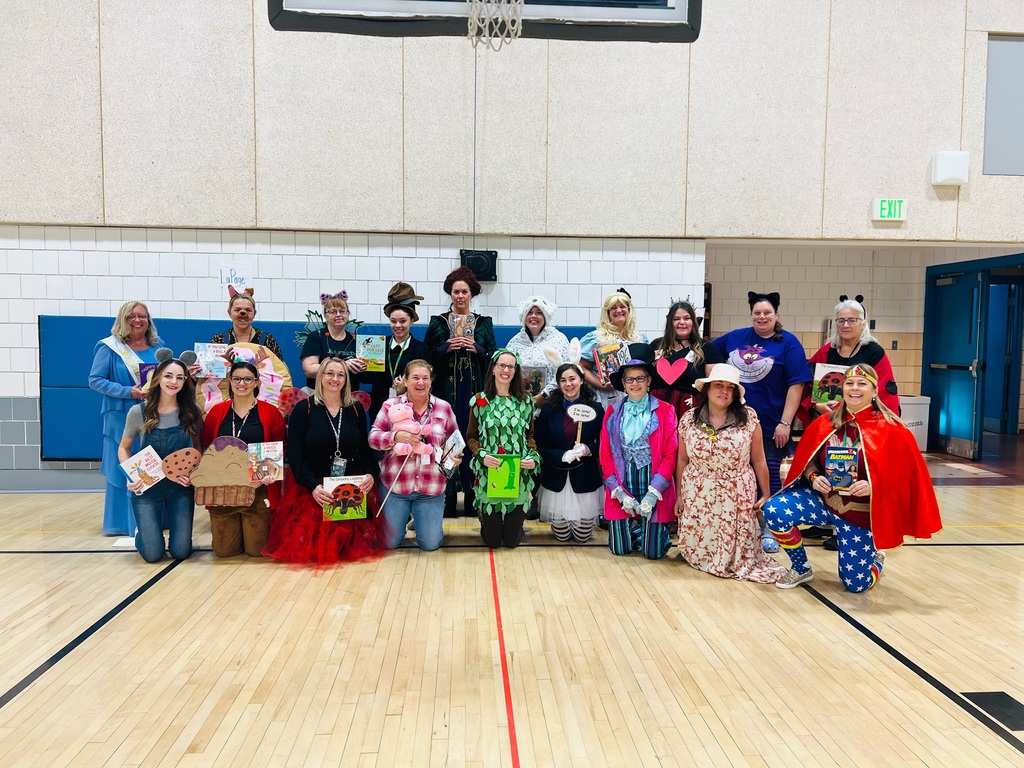 Alfred Elementary's "Share Table" is up and running thanks to the leadership of Nurse Betty! AES students will help reduce food waste by placing unused & unopened food items from their school meals onto our share table, while also encouraging the consumption of healthy foods. A special thank you to our PTSA and Alfred Community for the purchase of our new refrigerator, making this project possible!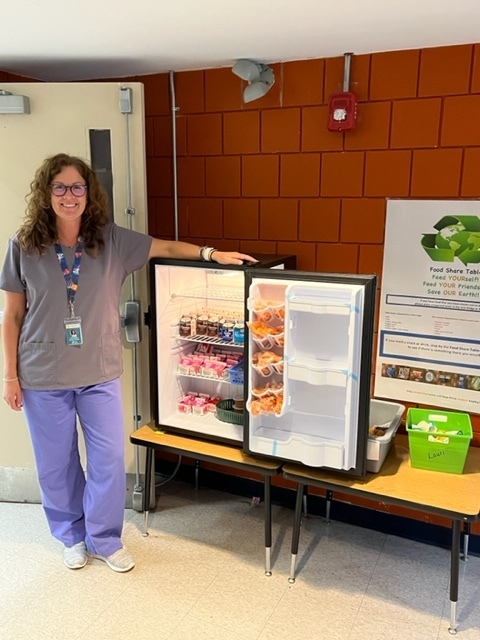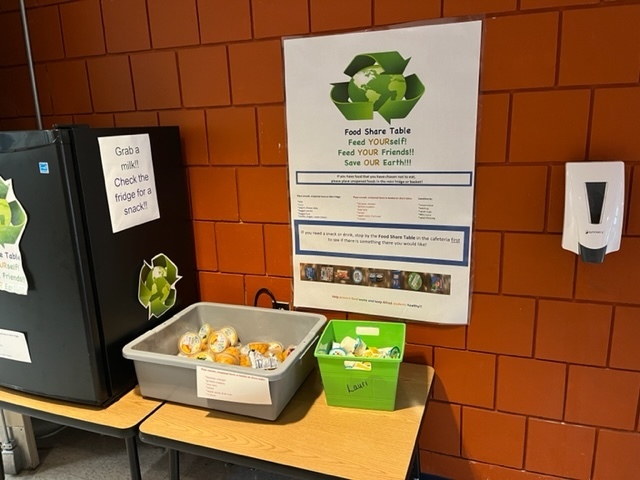 A super special THANK YOU to our Alfred Fire Department for their time, effort and energy given to the children of Alfred Elementary School today! Students enjoyed learning about the emergency vehicles, the responsibilities of a fire fighter, and how to stay safe in an emergency. They also enjoyed the hands on experience of both an obstacle course and aimed a fire hose at a target! Thanks to AES parent Matt Leach for once again taking the lead to organize this special event for our students. Please know how much you all are appreciated :)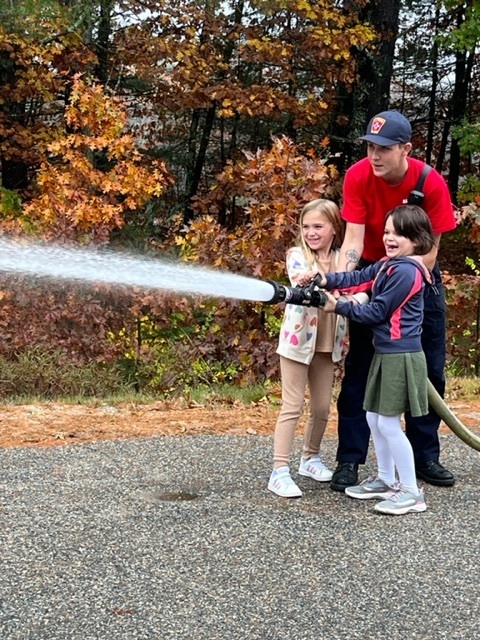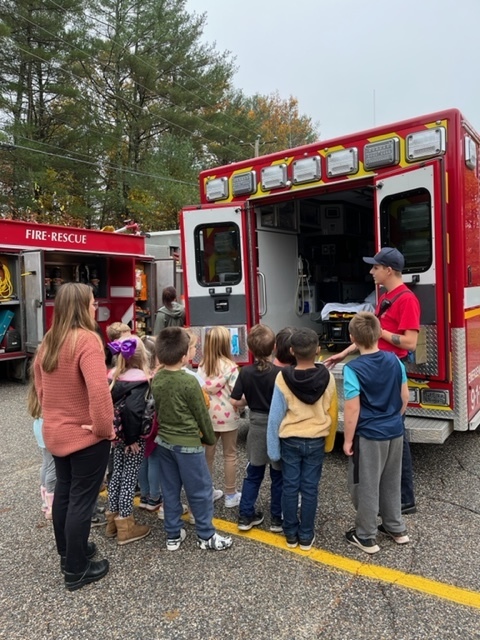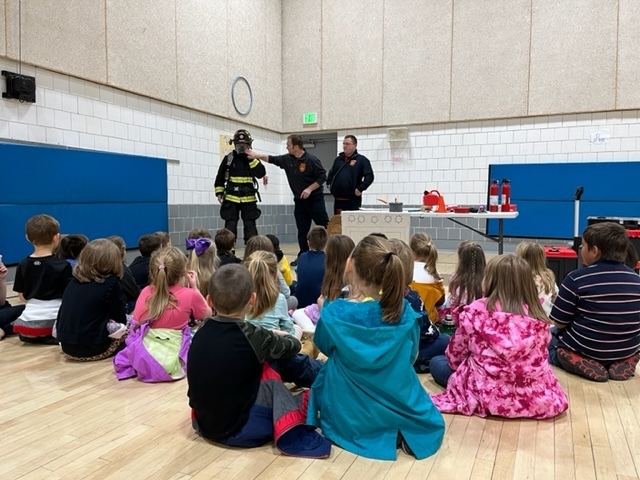 Our fall scholastic book fair at AES was a success! Thanks to the support of the community, I am happy to share that we had over $3500 in book sales! With every book sold, AES earns "scholastic dollars" to purchase books for our classroom and leveled libraries. A special thank you to Kris Bear for her organization and oversight of our event, and to Mrs. White & Mrs. Paradis for running our family literacy night during our even book fair hours. Thanks also to the community volunteers who oversaw our daytime classroom book fair visits!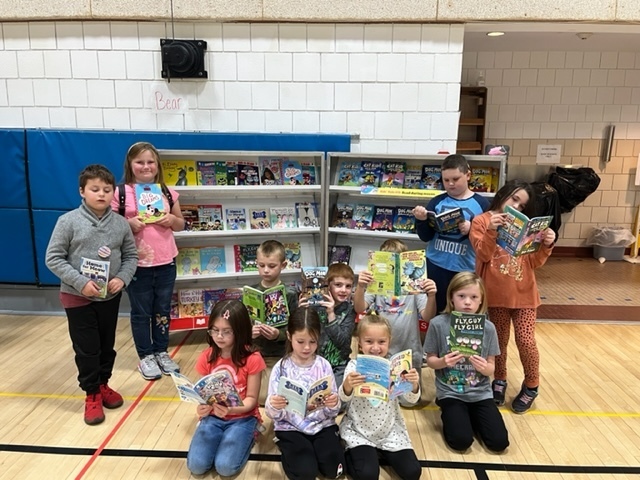 Thank you AES families for your continued support and donations towards our upcoming Monster Mash Family Dance! Please see the attached flyers for ways you can help. On behalf of our PTSA and AES staff, we also hope you'll consider participating in our family costume contest!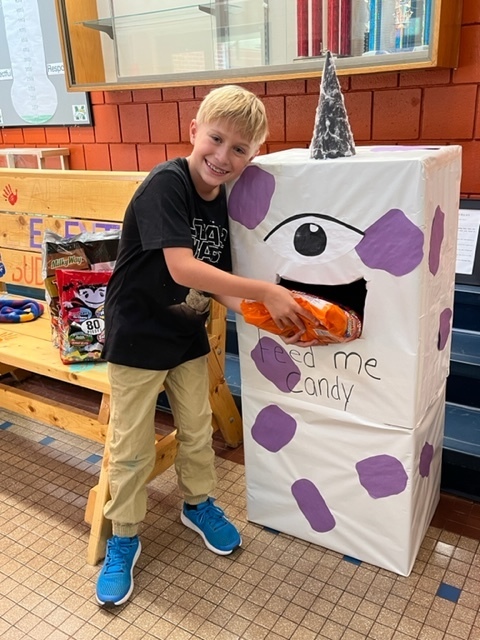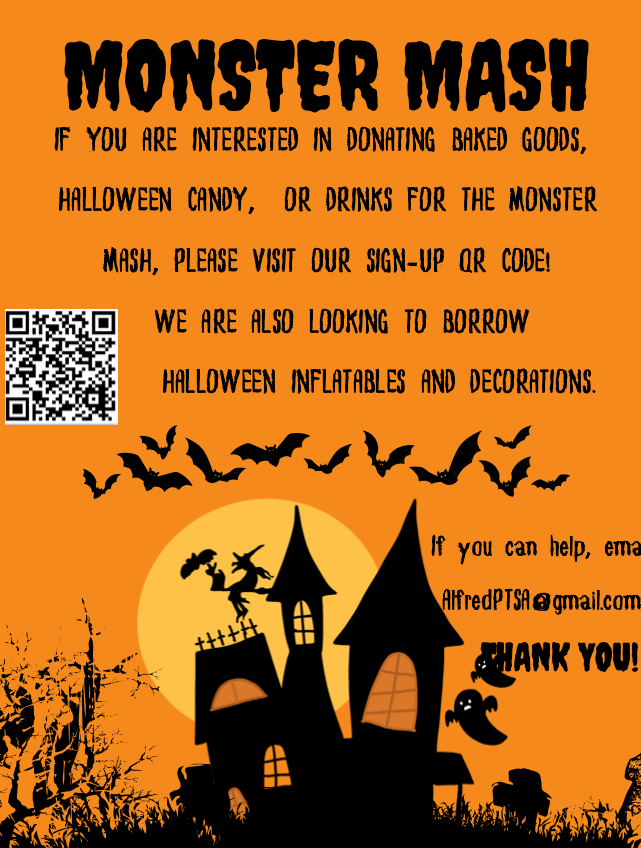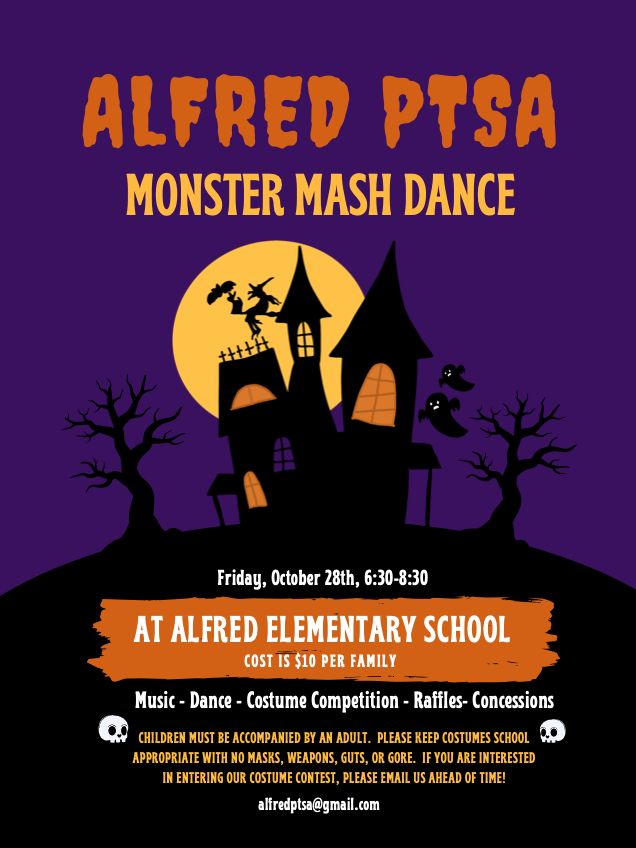 October menus are now available!!
www.rsu57.org
> Menu > Documents > Food Service Menus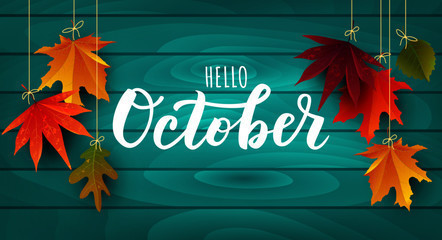 We are happy to announce that school meals will continue to be free for all Maine students during the 2022/2023 school year!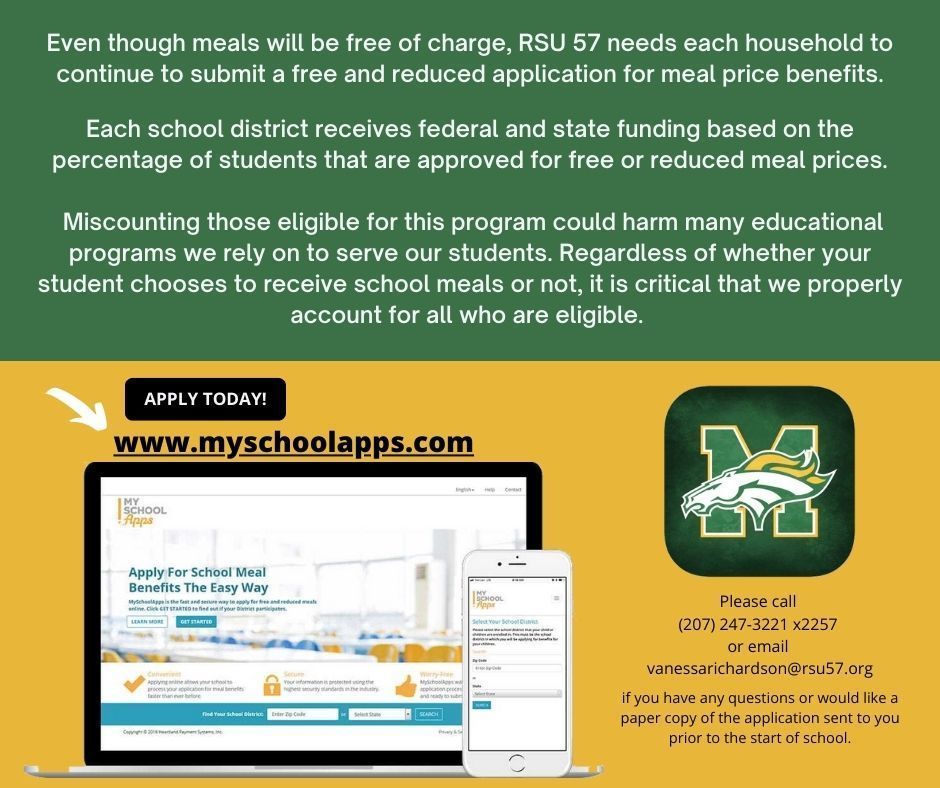 Free Summer Meals!!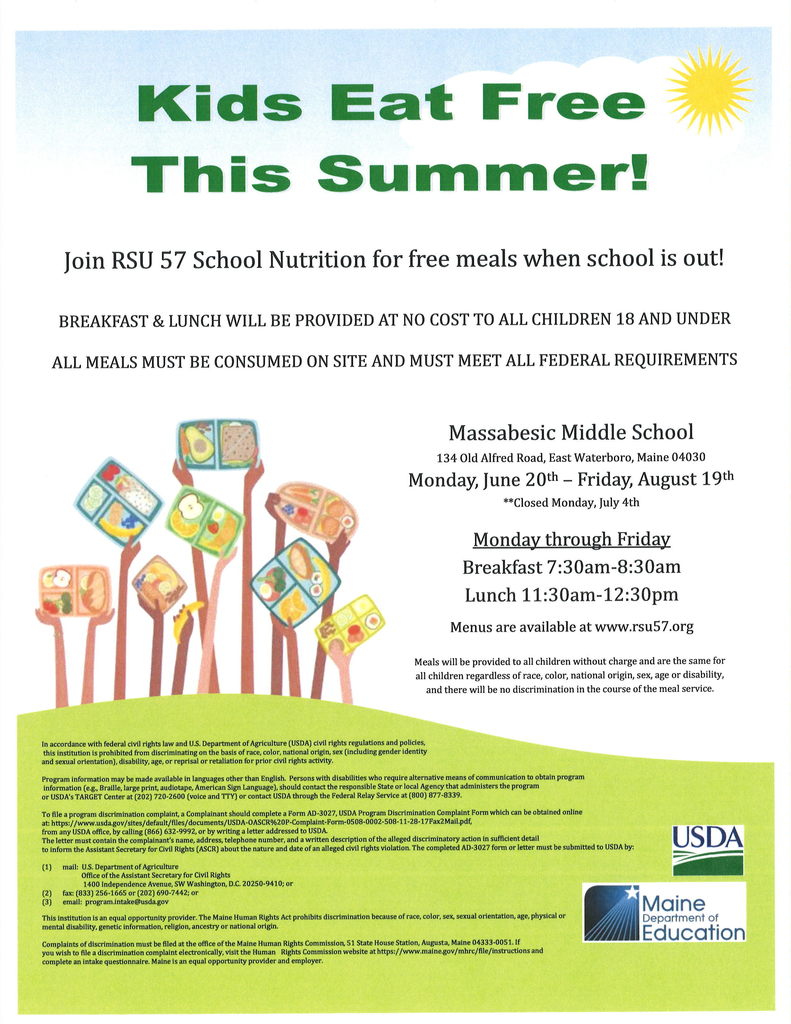 Congratulations and best wishes to all of our former Alfred Elementary students who graduate this evening! Thank you for returning to visit AES and for inspiring young minds! Good luck MHS graduates:)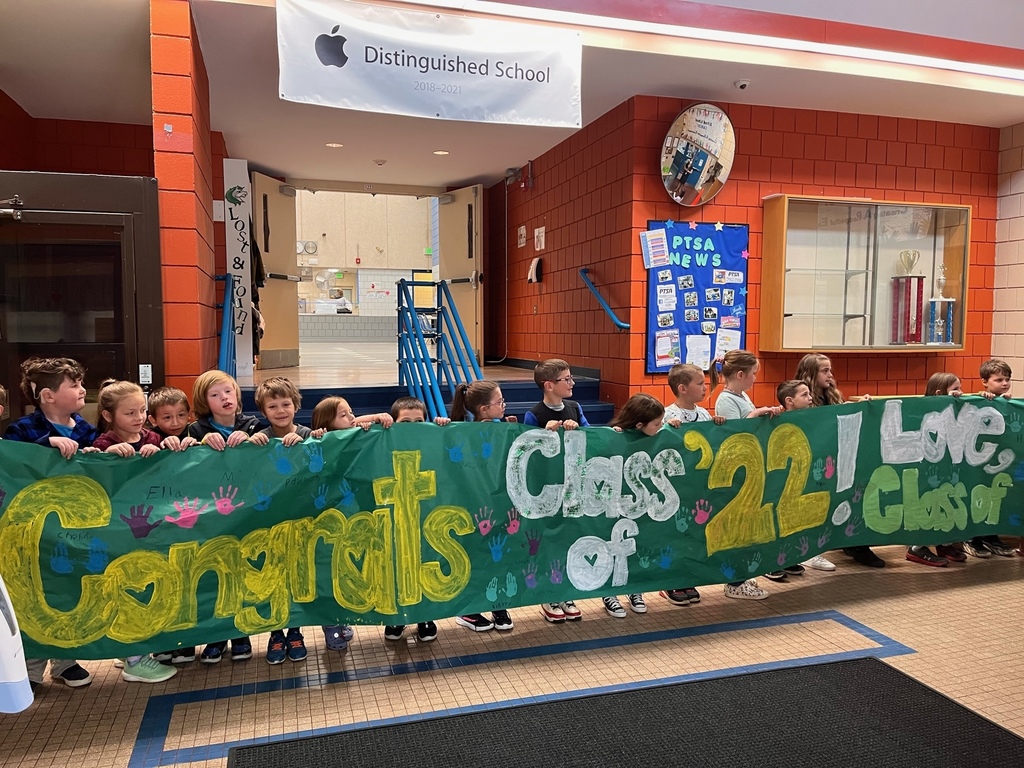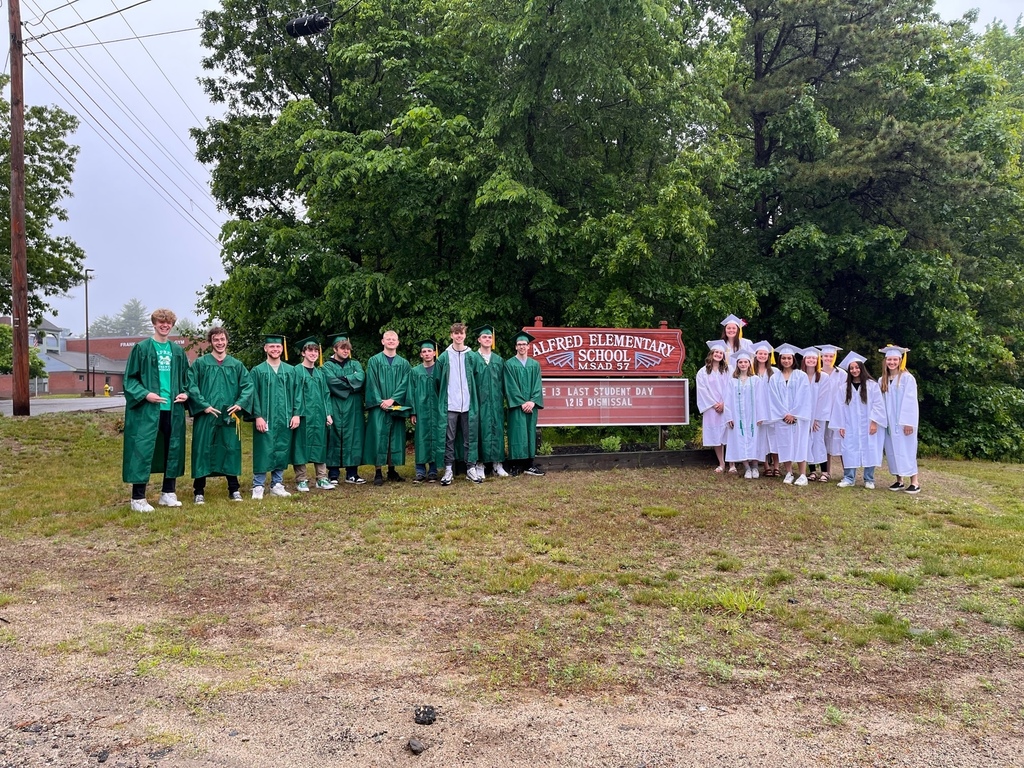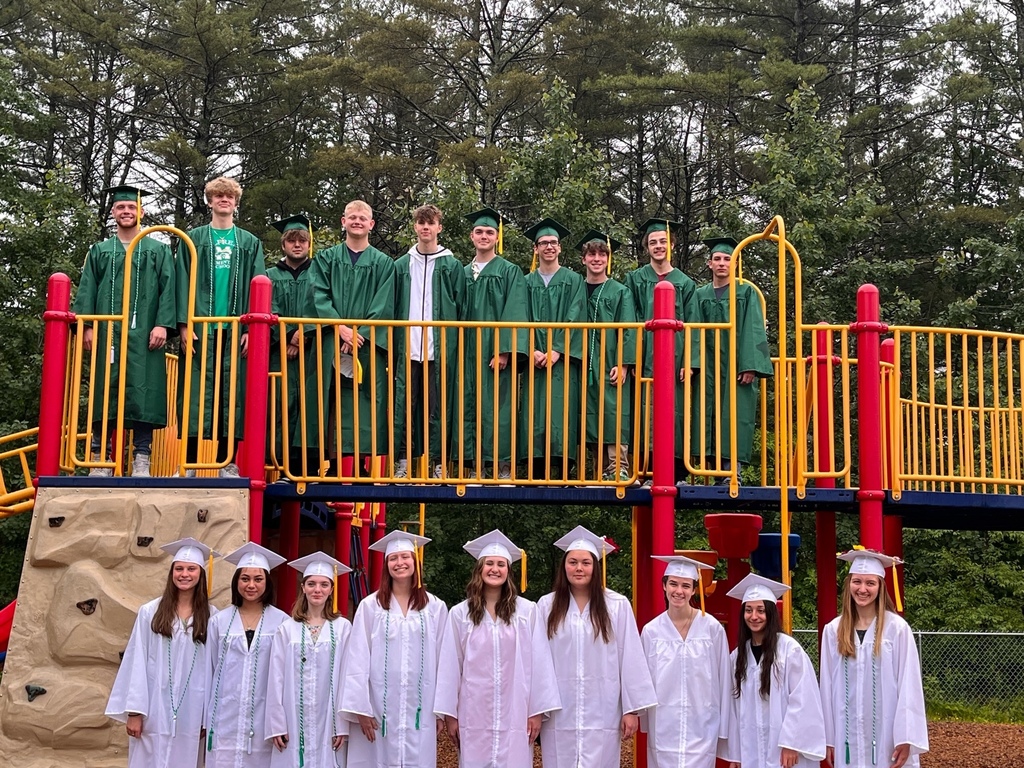 Congratulations to Alfred Elementary Kindergarten teacher, Michelle Lessard! Mrs. Lessard has published her first book titled, "Pageant Paige Takes the Stage". We are so proud of her and look forward to an author read with our staff and students!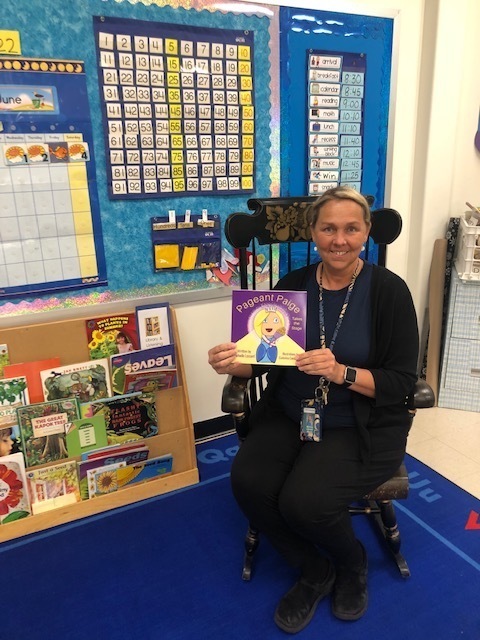 Alfred's Field Day 2022 was a success! Students enjoyed a variety of outdoor games thanks to the help of Mr. Penley! Our fifth graders did a wonderful job leading each station and all students enjoyed snow cones thanks to Mr. Cole's snow cone truck.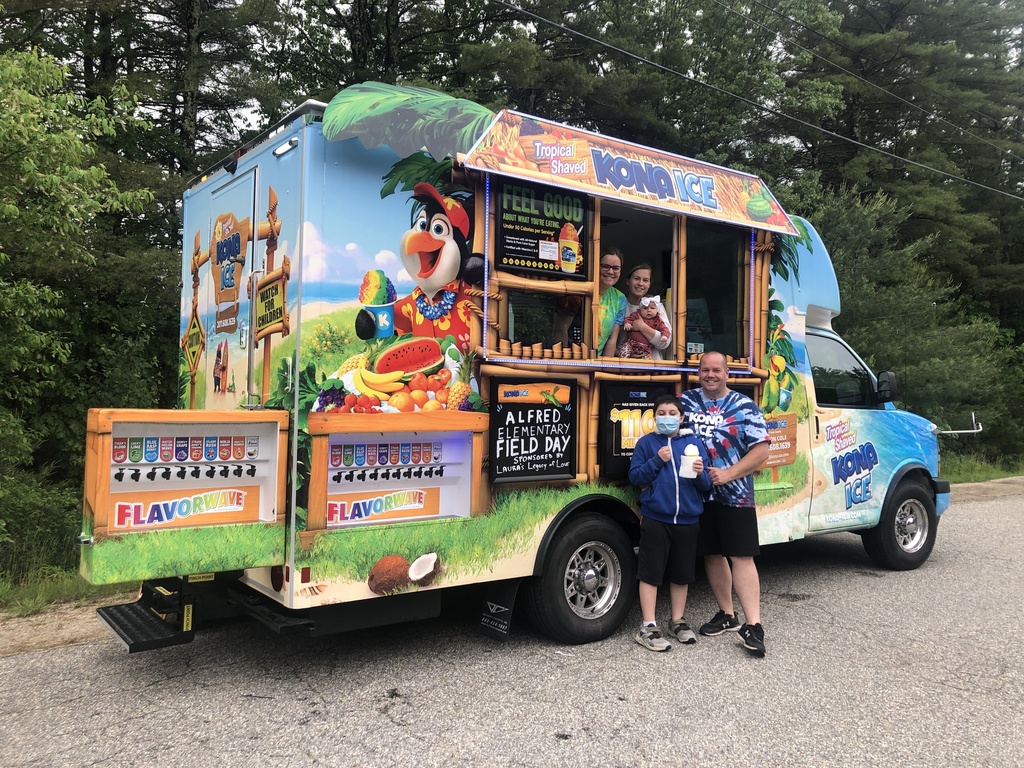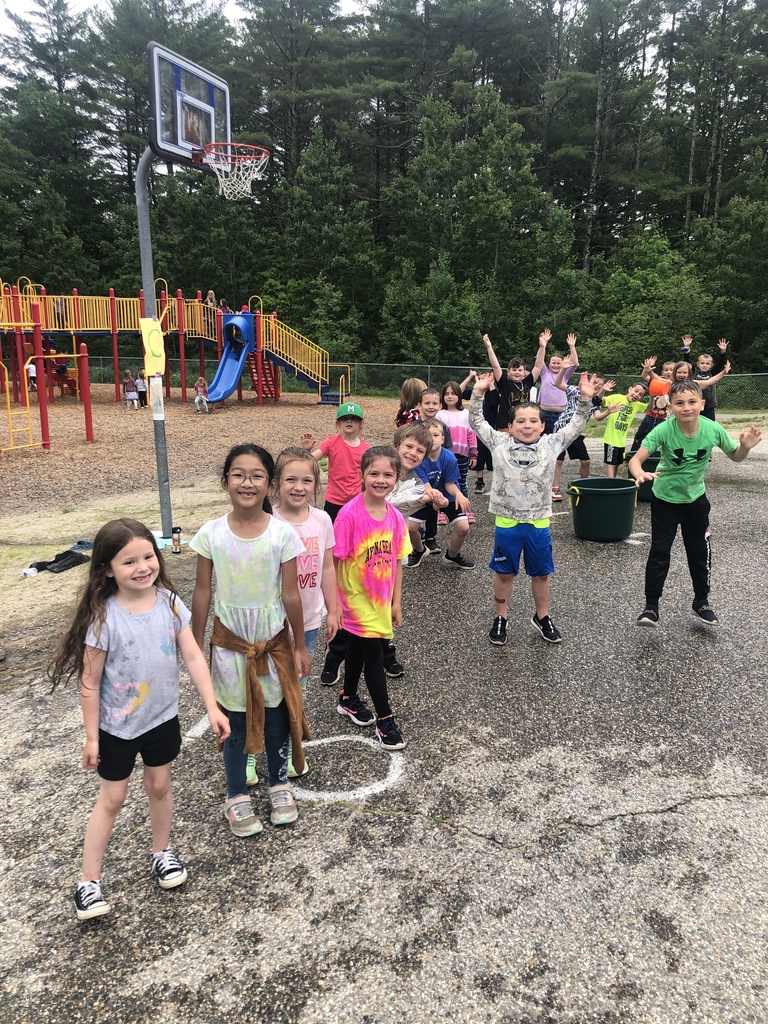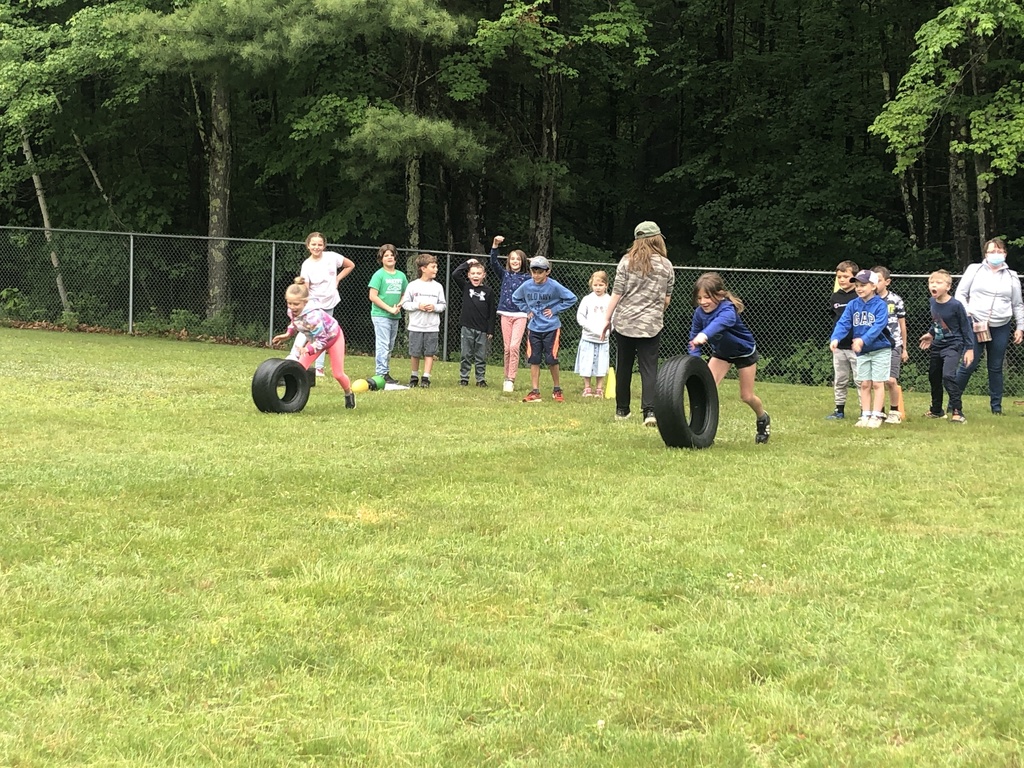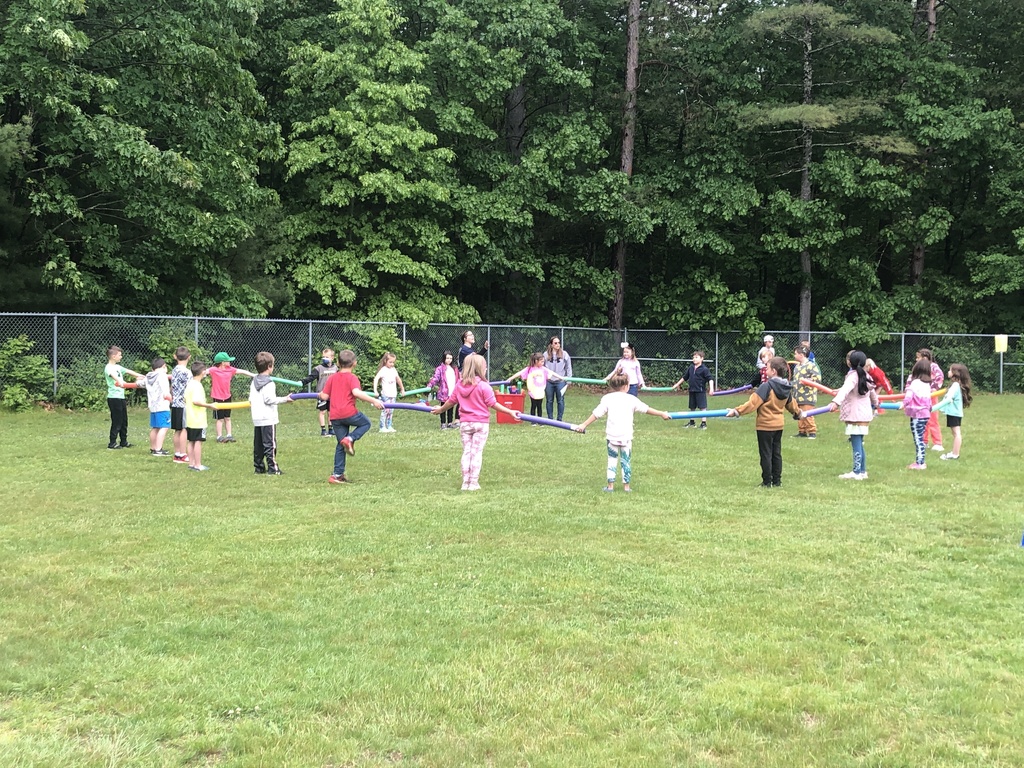 Alfred's Field Day 2020 was a success! Students enjoyed a variety of outdoor games thanks to the help of Mr. Penley! Our fifth graders did a wonderful job leading each station and all students enjoyed snow cones thanks to Mr. Cole's snow cone truck.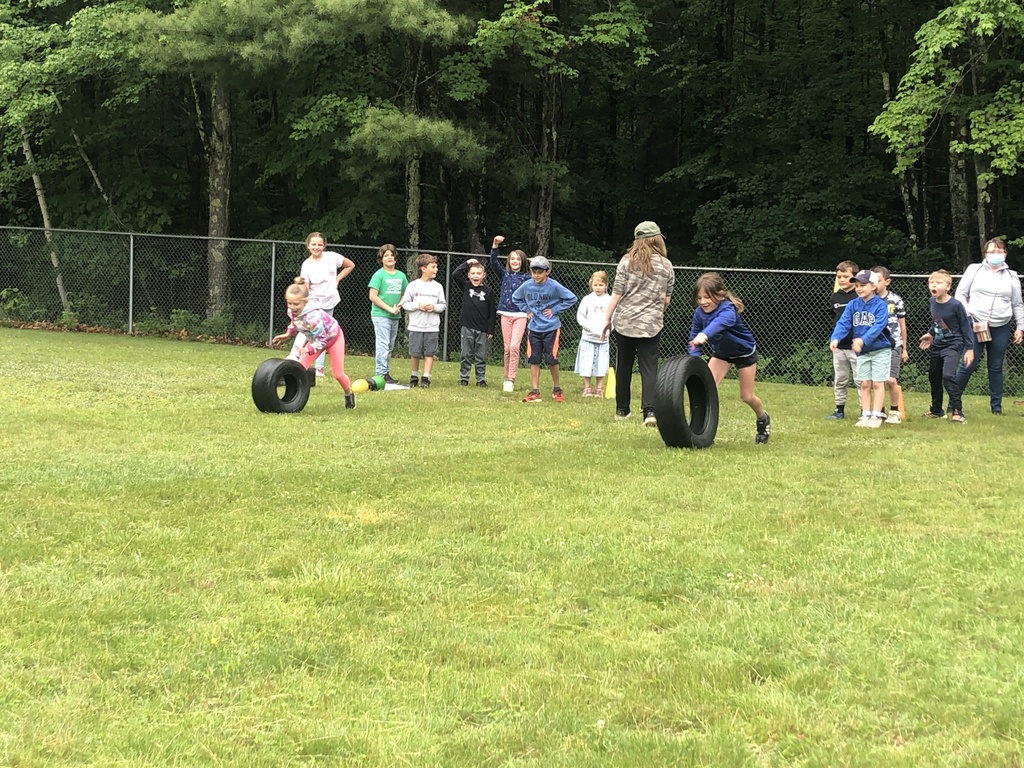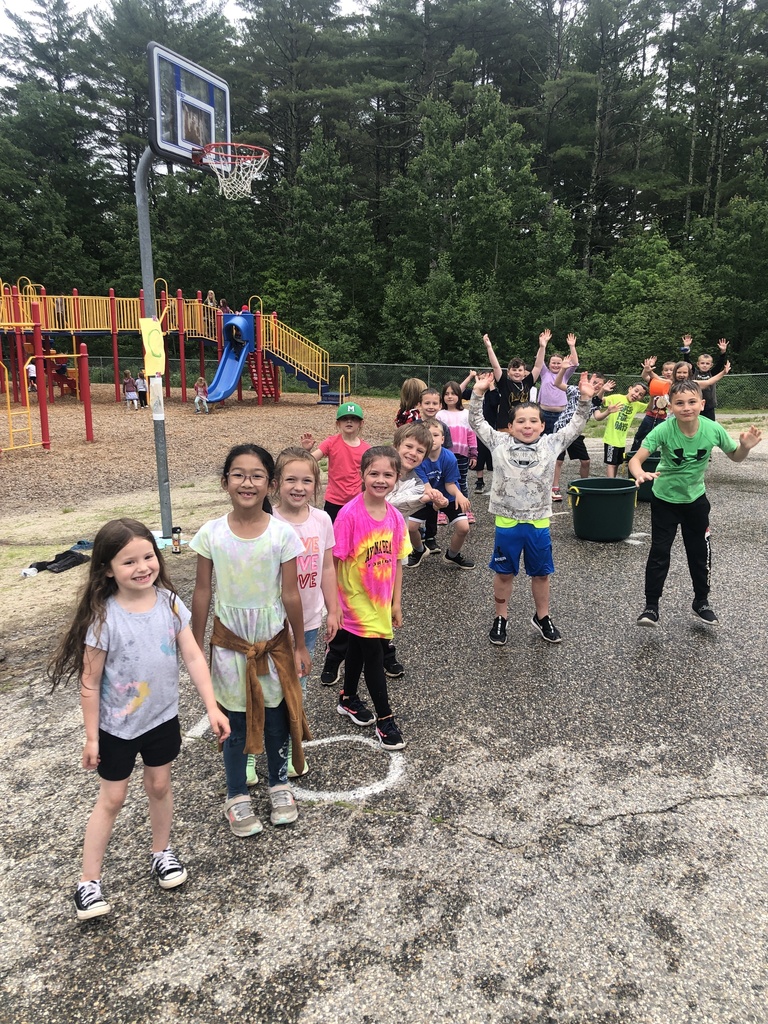 Alfred Elementary School welcomed our new Buddy Bench today! The buddy bench is a venue for children to include others in play that have no one to play with. It is used for kindness, inclusion, and friendship. WE are excited to implement this tool at our school. Ms. Lessard, a kindergarten teacher at AES and the current Ms. Maine 2022, recently applied for a buddy bench through the New England Patriots Foundation. A special thank you to Ms. Lessard and to Michele Libby, who made the delivery to our school today!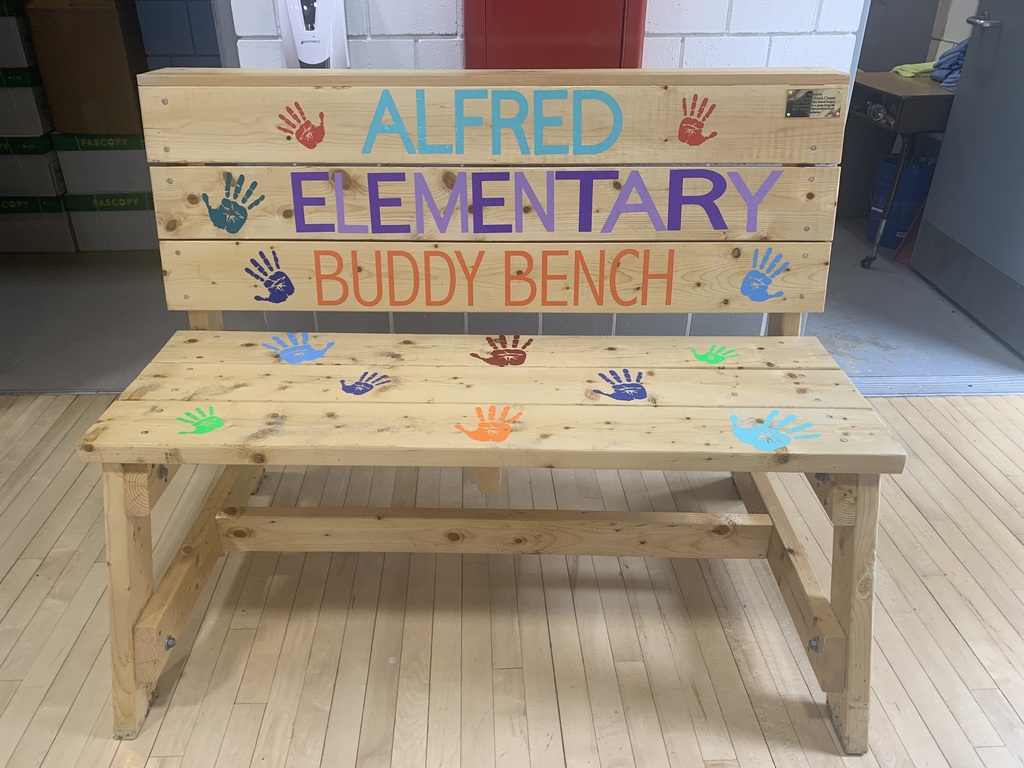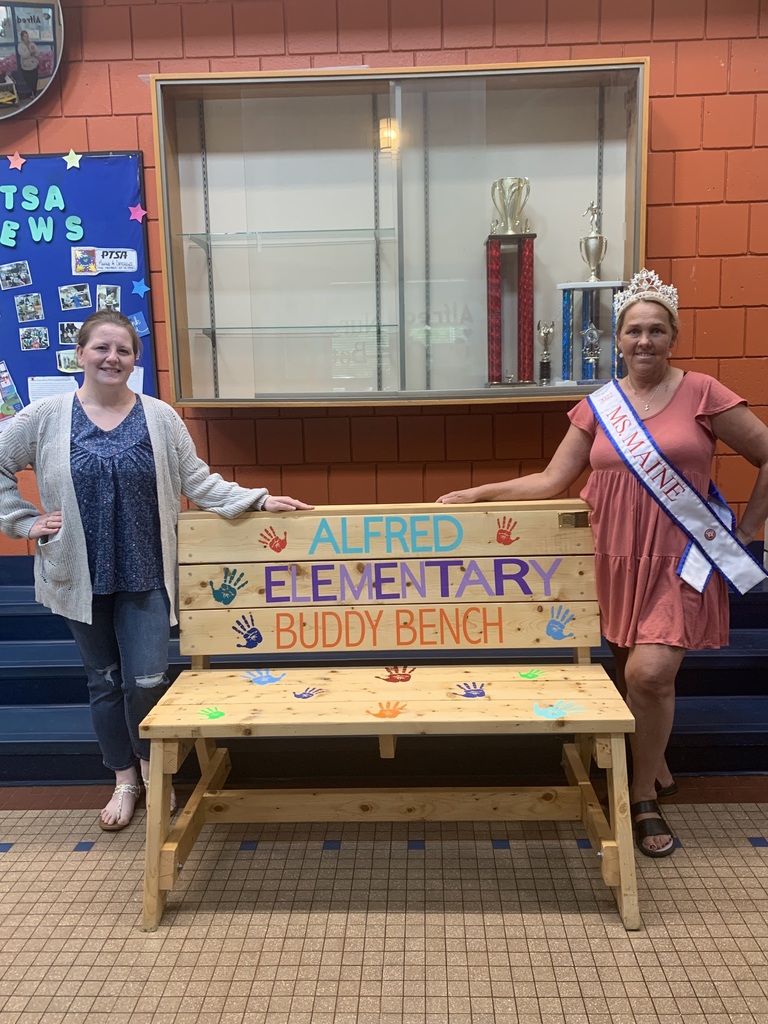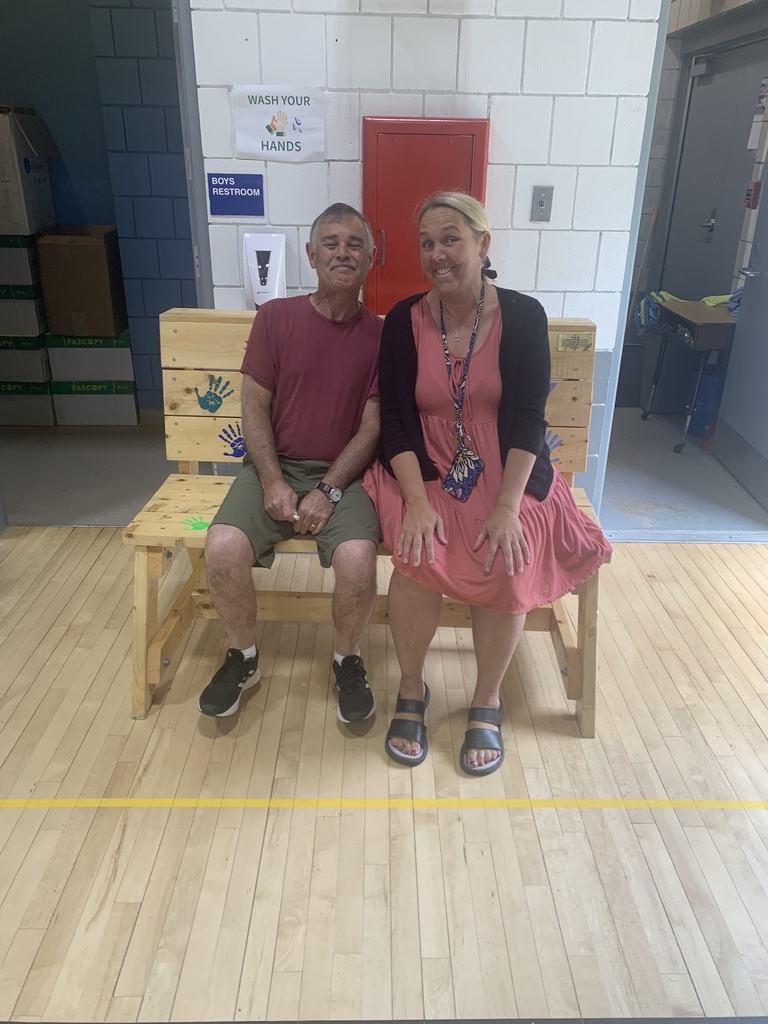 Oakhurst Dairy has notified us that there was a production issue with chocolate milk that will impact all of our schools in the coming days; however, white milk will still be available. We apologize for the inconvenience.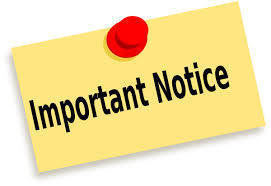 A HUGE thank you to all who volunteered or donated items at the Alfred/Lyman food drive on Saturday at Market Basket! We raised two car loads of food & $793.50 in gift cards & cash donations! A special thanks to Jackie & Aurelie for transporting the food & to Ellie for coordinating & running the event!