April Menus for RSU 57 Elementary Schools!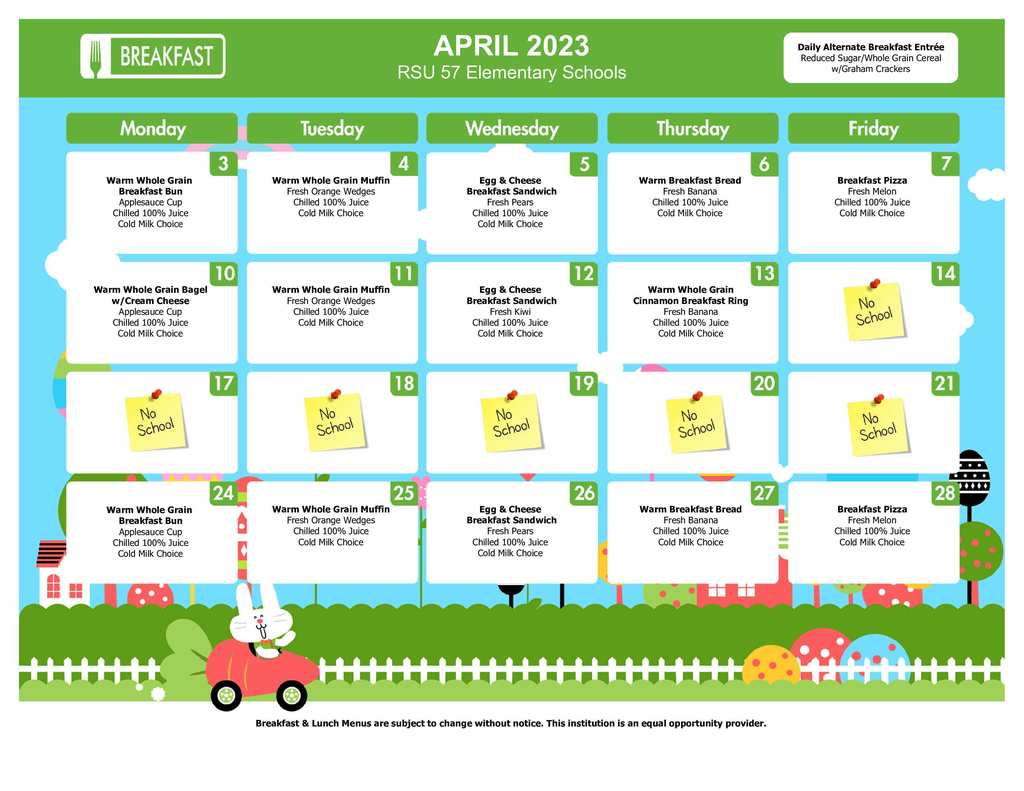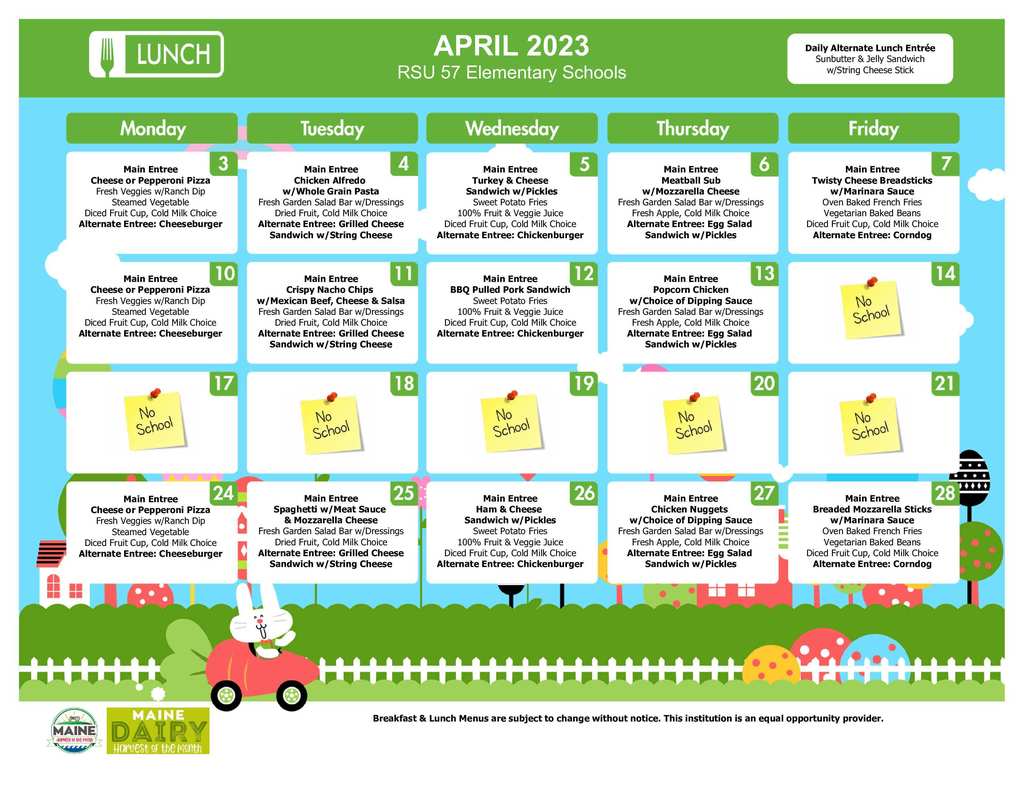 In celebration of National Music in Our Schools month, 271 students performed in the District Band concert at Massabesic Middle School yesterday evening; composed of 130 fifth graders graders, 105 middle schoolers, and 36 high school students. A special performance of "Star Wars (Main Title)" was conducted by MHS Senior Dex Tremblay. The event was tremendously attended by over 1,000 staff, parents, community members, and RSU #57 building administrators. Thank you to our wonderful RSU #57 Band Directors: Ms. Victoria Guiliani (Elementary), Mr. Daniel Laciano (MMS), and Mr. Drew Halpin-Desmarais (MHS) for coordinating this event. We are so proud of our impressive instrumental musicians, dedicated RSU #57 staff, and the immense showing of support from Mustang Nation! You can watch the finale performance of the entire band using the link below.
https://youtu.be/kMwGeplhUPE

AES Family Reminder! Tomorrow we will host our "Color Wars" Spirit Day! Please see the attached flyer for your child's assigned grade level color...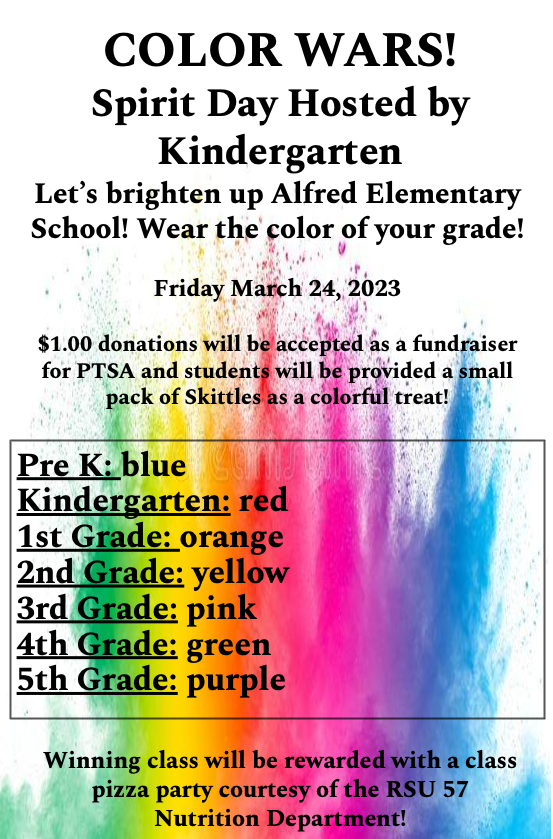 Ted McInerney at WMTW Channel 8 was at AES today hosting the "weather at your school". Students assisted with the broadcast during the early morning hours. We then hosted a whole school assembly with the news crew to learn about everything weather-related and students were able to ask questions. Look for us at 4 and 6pm tonight!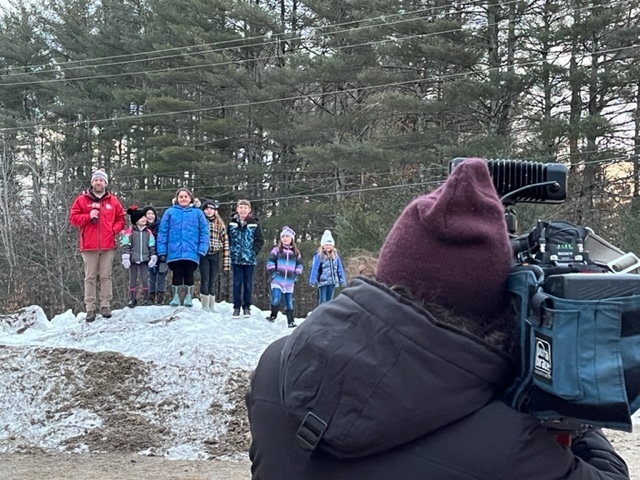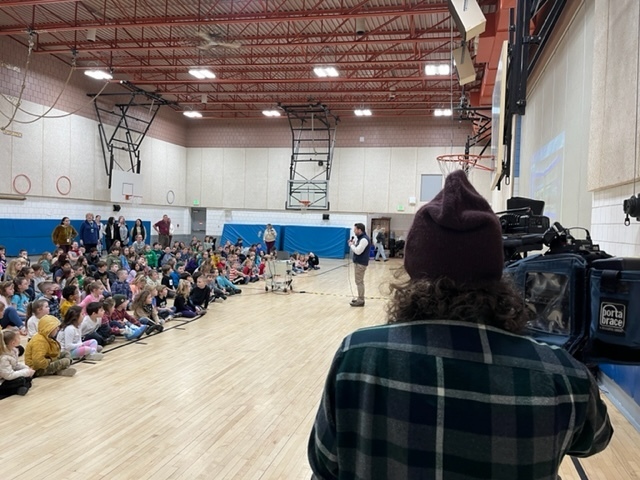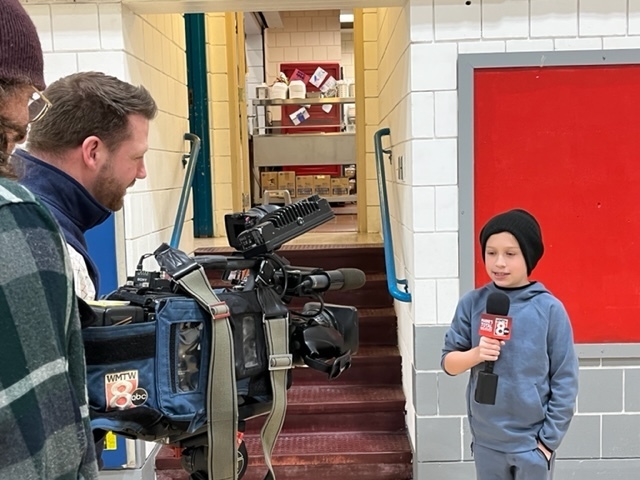 The AES March Madness 2023 event was a success! Thanks to all who donated their time and items for our concession, and to our MHS students for volunteering as well. A special thank you to our PTSA officers for the tremendous effort it took to pull our event together. It was wonderful to see so many families in our building, enjoying each other & making connections!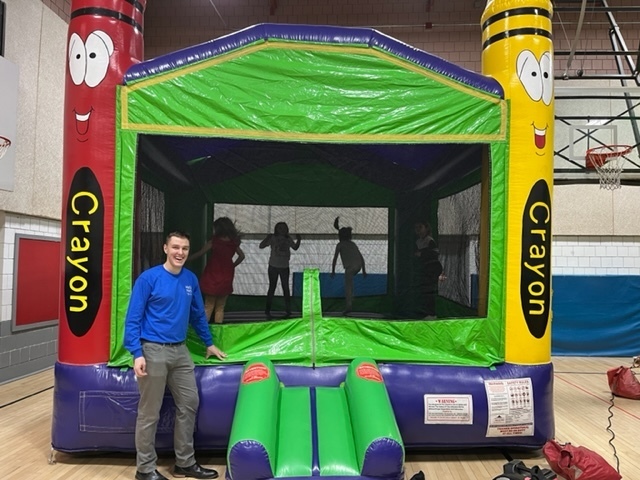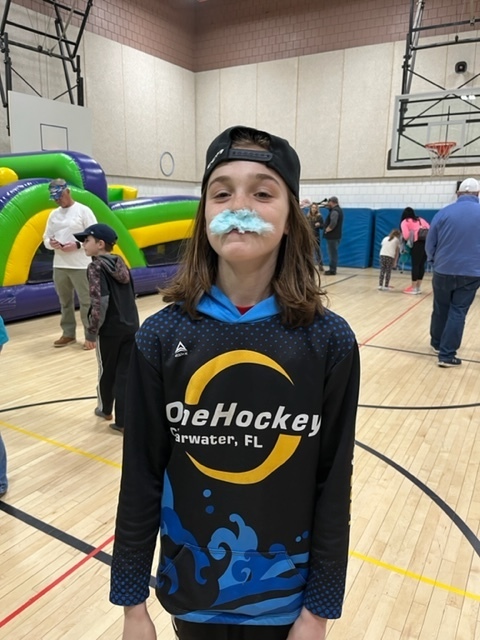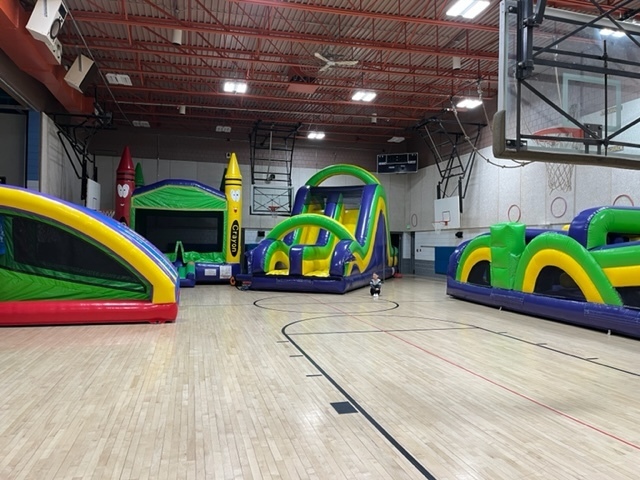 This is a reminder that the RSU #57 Finance Committee of the School Board invites you to a review session of the preliminary fiscal 2023-2024 budget to be held in-person on Monday March 20th beginning at 6:30 pm in the Massabesic High School Auditorium. We hope to see you there.
FROM RSU#57: The RSU #57 Finance Committee of the School Board invites you to a review session of the preliminary fiscal 2023-2024 budget to be held on Monday March 20th beginning at 6:30 pm in the Massabesic High School Auditorium. During this session we will review the budget process as well as provide an update on the preliminary budget. At the end of the session there will be time for the public to provide input and also ask questions. We hope to see you on Monday.
Hello RSU #57 Community. You can find the latest edition of the RSU #57 Community Newsletter by clicking the attached link. Have a great evening!
https://www.smore.com/najgq

This Sunday, March 19th, join the Alfred PTSA from 11-3pm at Alfred Elementary School for our fun-filled March Madness!! The gymnasium will be filled with bouncy houses, bounce obstacles, slides, and carnival games! Please see the flyer below for more information and come beat the cabin fever with us! We are also still looking for volunteers, as well as concession donations! You can sign up, using the link below! Thank you so much and we look forward to seeing you there!
https://www.signupgenius.com/go/10c0845a8ad29a0f94-march#/

Alfred Elementary students in grades 3-5 recently celebrated their learning at a grade span assembly. Students celebrated academic growth and achievement in both reading and math. Students were called to stand and received certificates of recognition.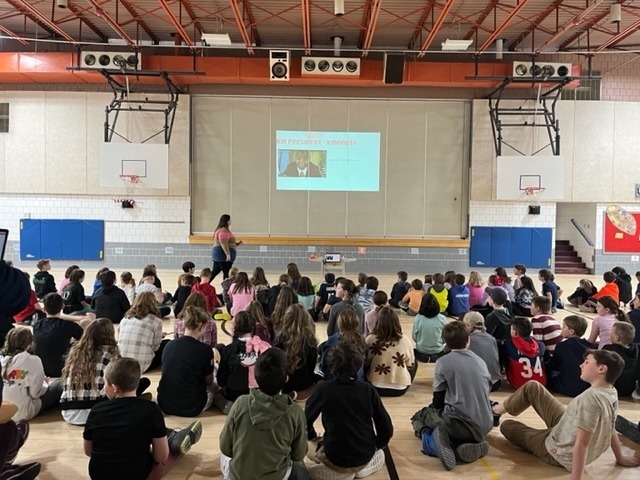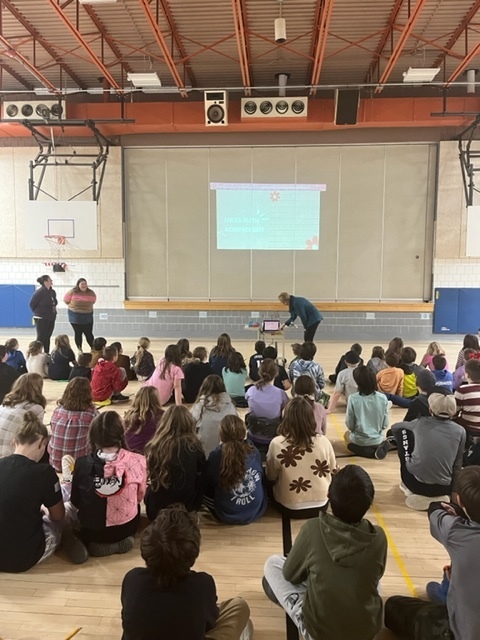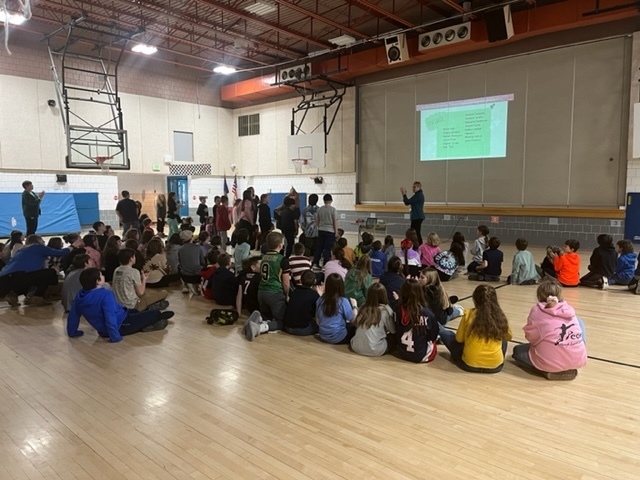 In celebration of National Read Across America day & Dr. Seuss' birthday, Alfred Elementary students in grades K-2 participated in several literacy-themed activities & read alouds that included 'Green Eggs & Ham', 'There's a Wocket in My Pocket', 'A Fox in Socks', and 'The Cat in the Hat'. Students rotated through classrooms and completed a project at each station in addition to sampling a serving of green eggs and ham!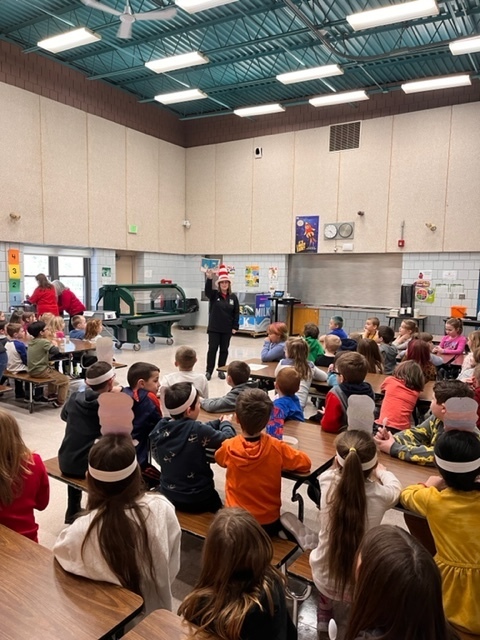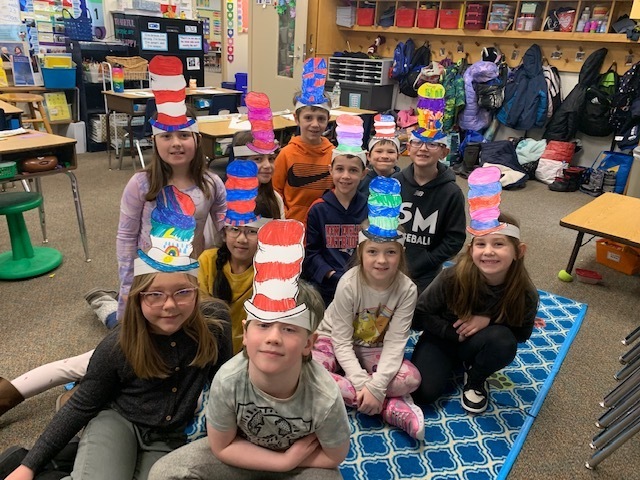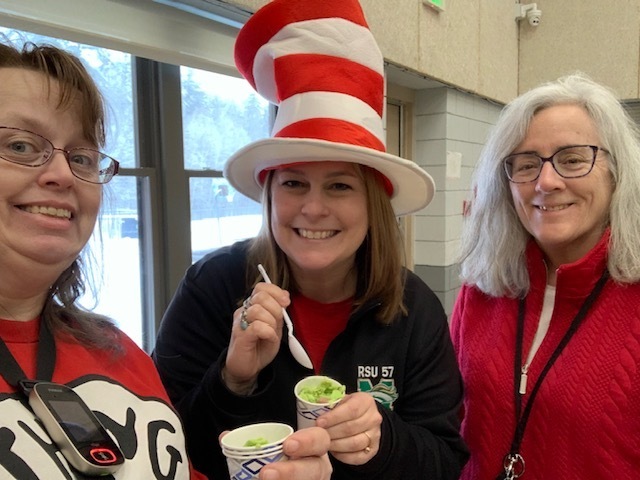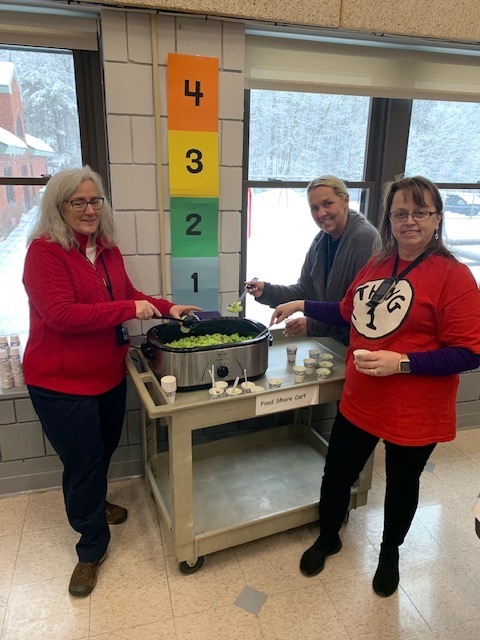 March Menus!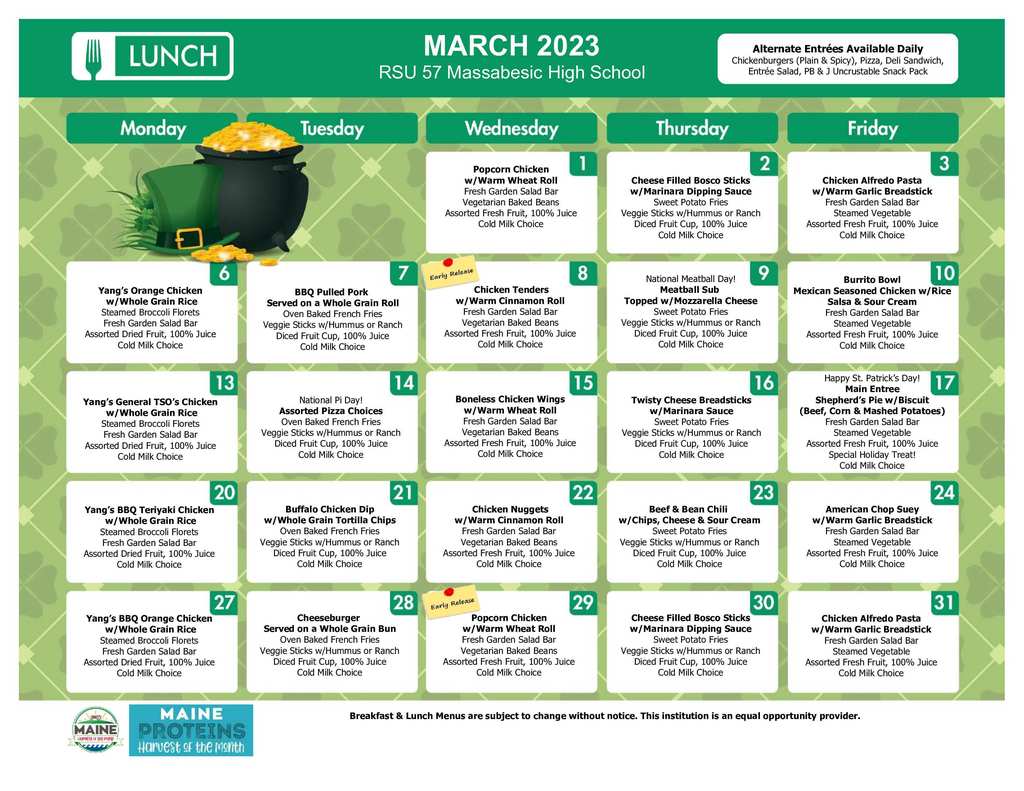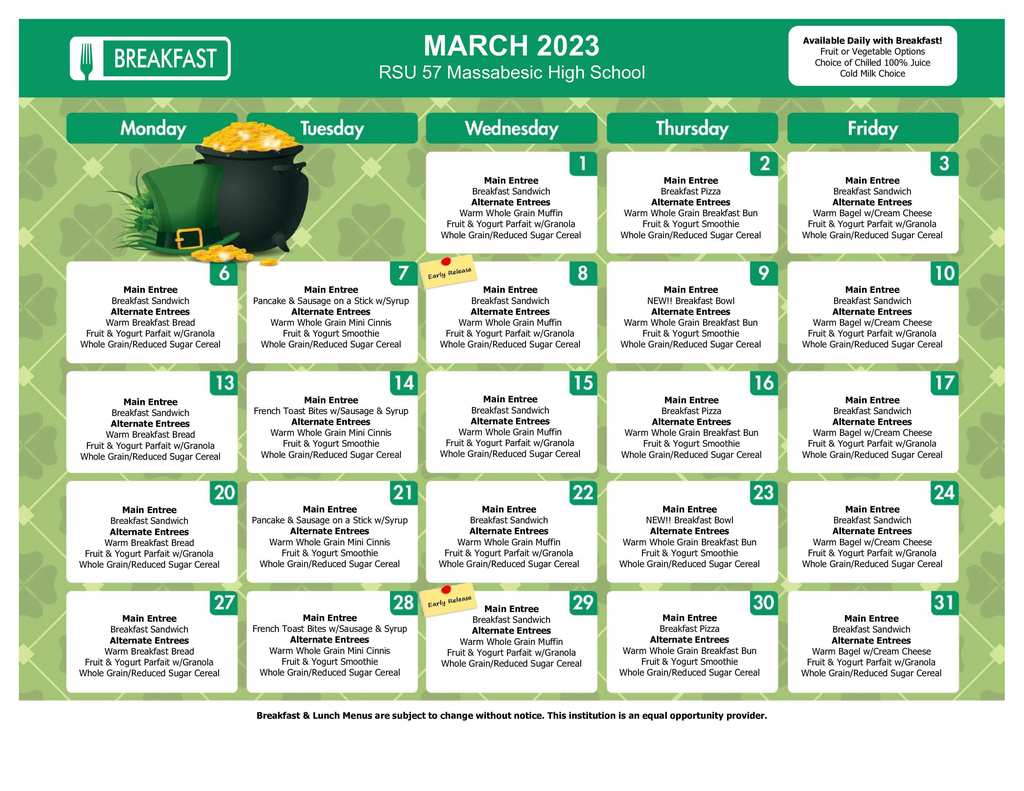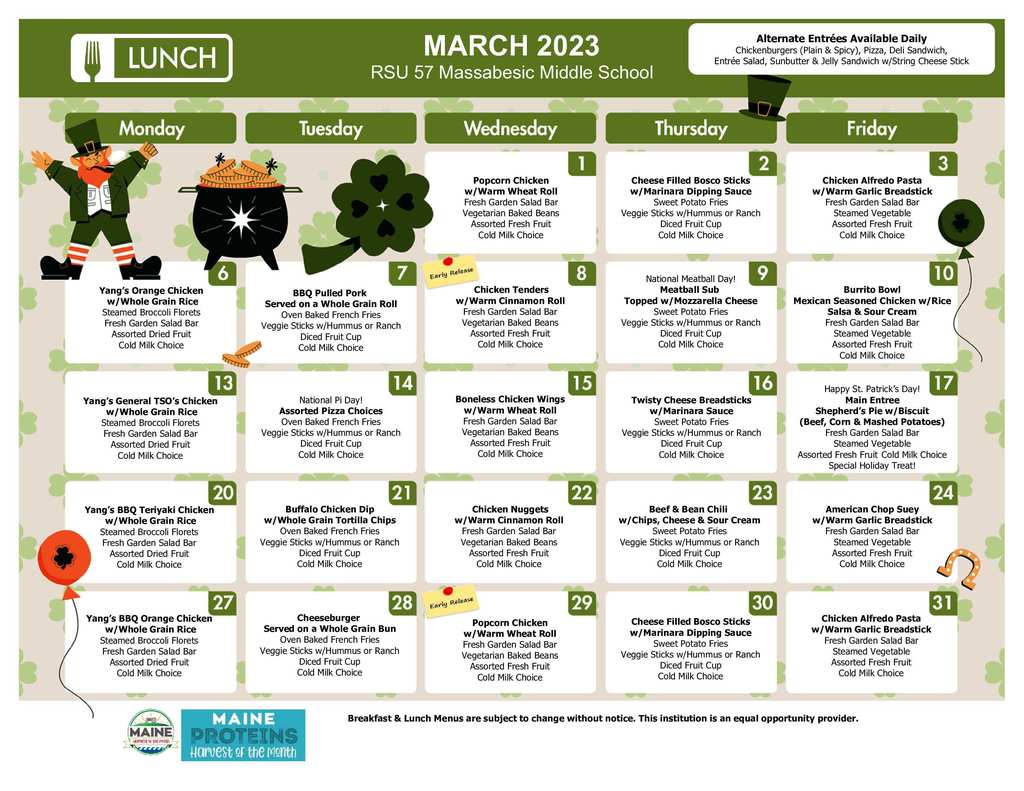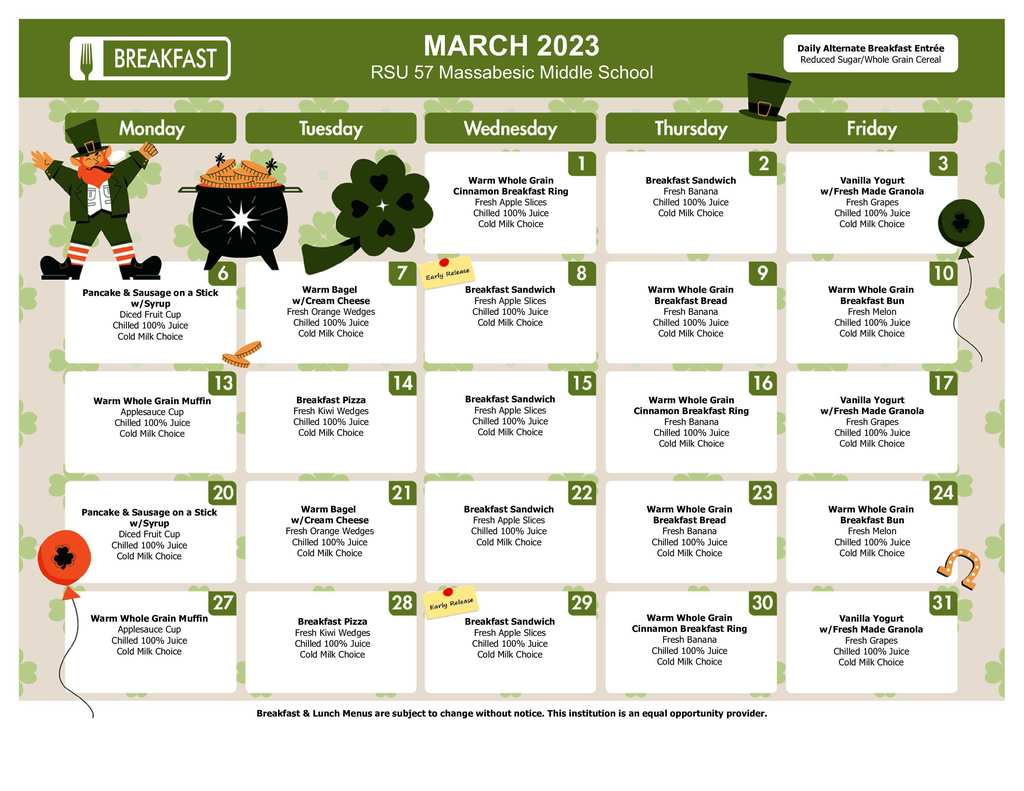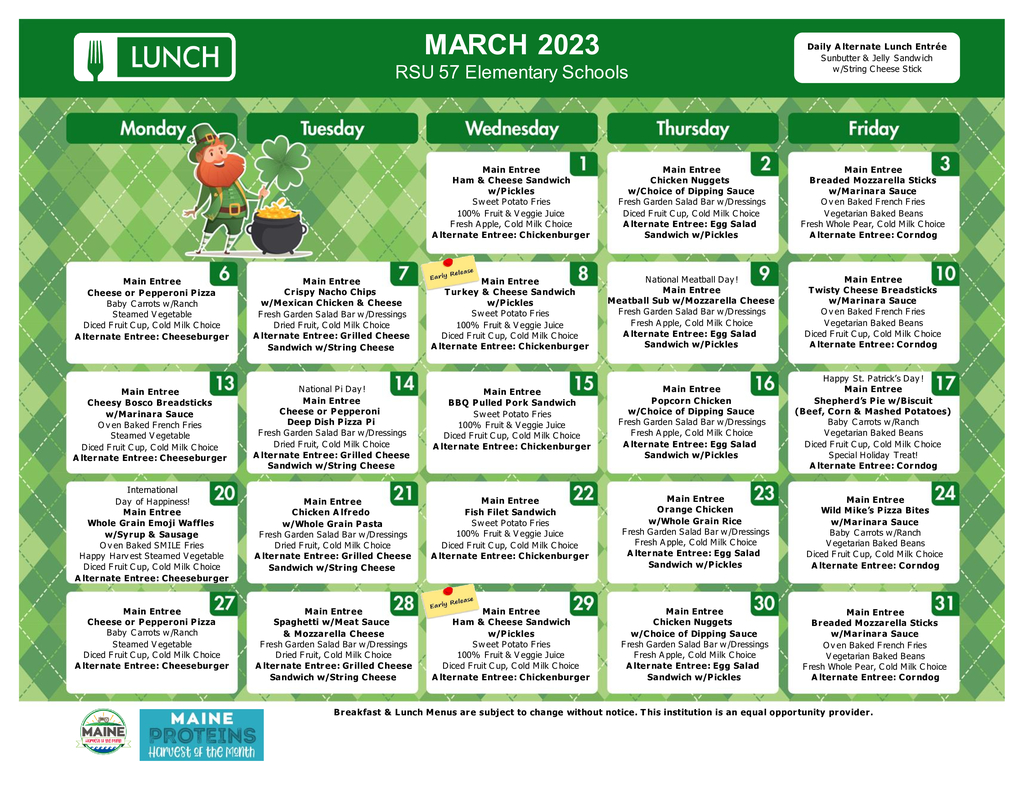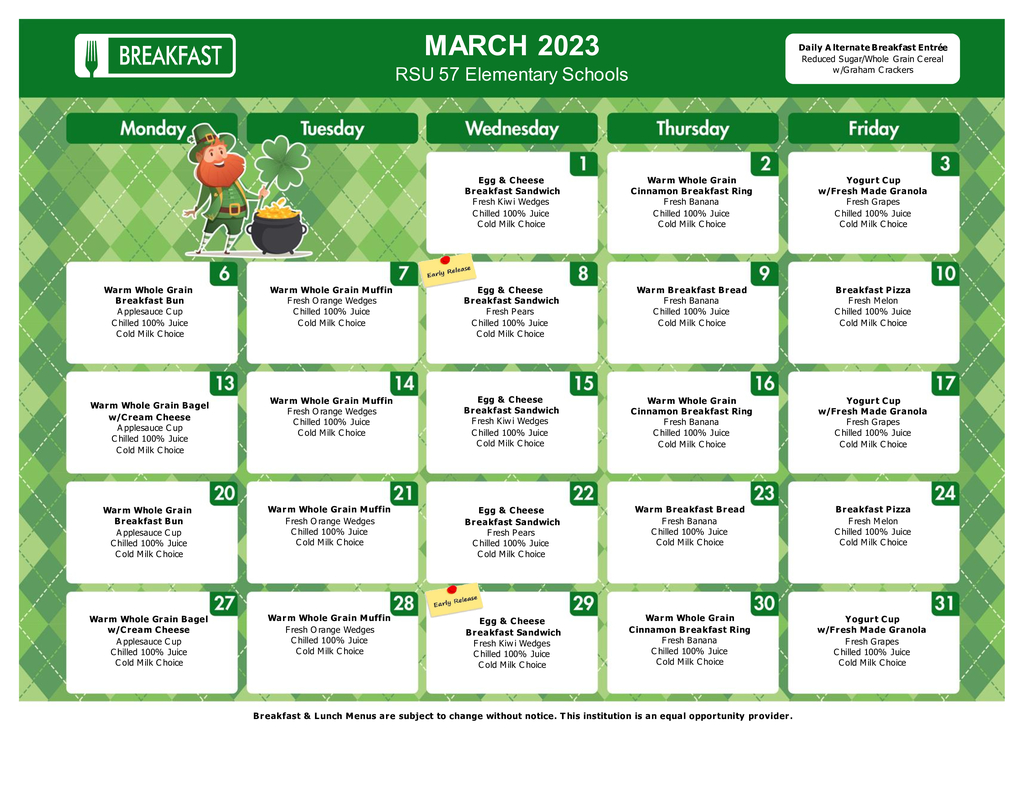 A special 'thank you' to our Massabesic High School LEO's Club for including our AES students in creating Valentine Cards for our local nursing home residents!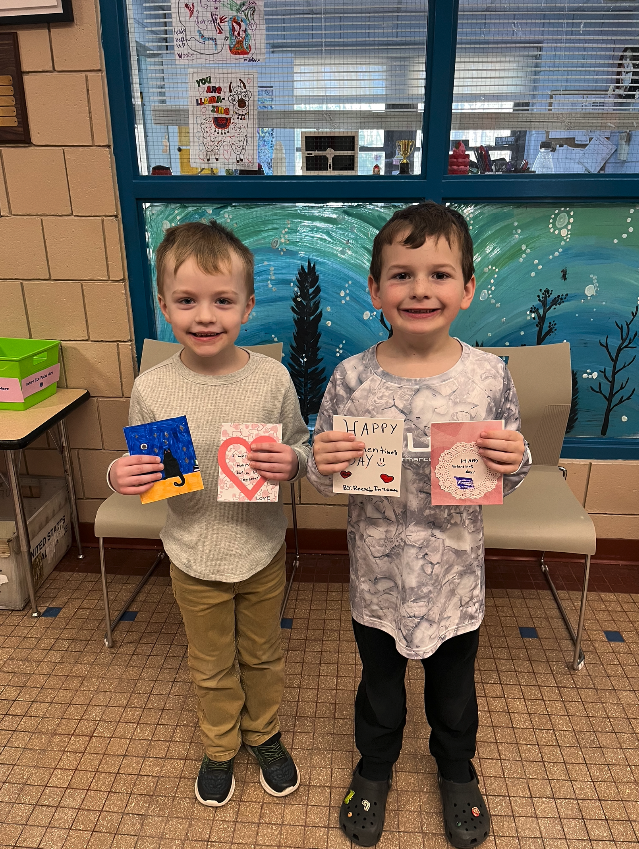 Attention AES Families! Our annual "Kindness Week" will kick off this coming Monday, February 13th. Please see the flyer for information regarding our kindness-themed dress up days and activities that begin next week!

As National School Counselor week is upon us, I thought it fitting to take a moment to recognize our AES school counselor, Jackie Chaplin. Jackie just returned from Washington D.C. where she was celebrated for being recognized as the "Maine School Counselor of the Year". She had the tremendous honor of meeting winners from states across the country, and she was invited to Capitol Hill where she had the pleasure of meeting with Senator Susan Collins. I am sure Mrs. Chaplin represented both the State of Maine and RSU #57 proudly and am very thankful for her commitment and service to our staff, students and community.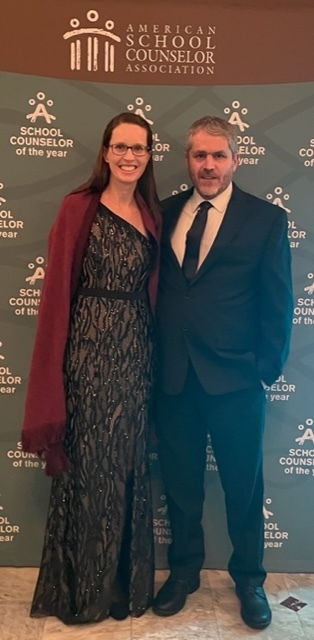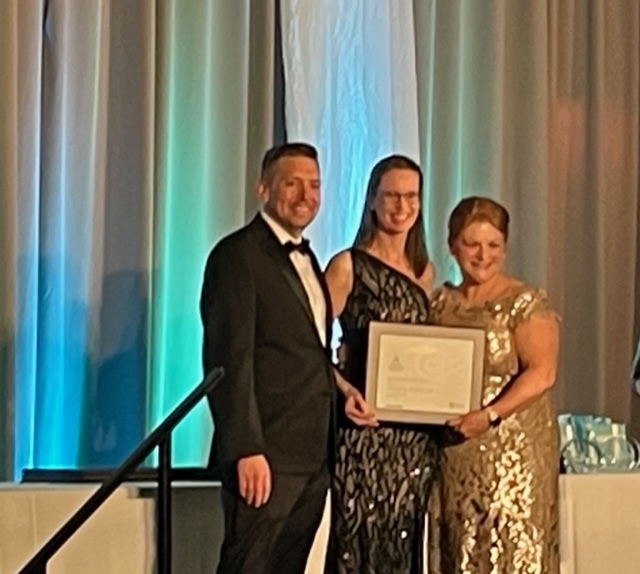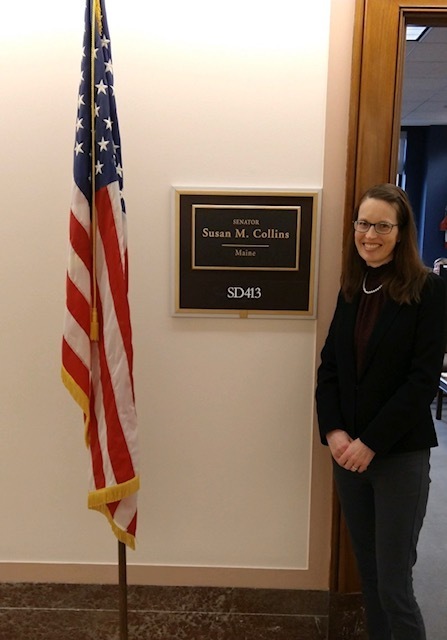 A special 'thank you' to our AES families and community members for the multiple sled donations! Our students have already begun putting them to good use! Our staff and students are so grateful for your generosity and support of our school:)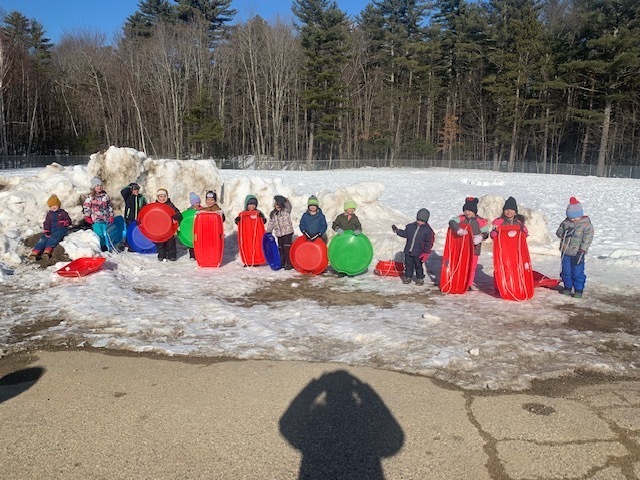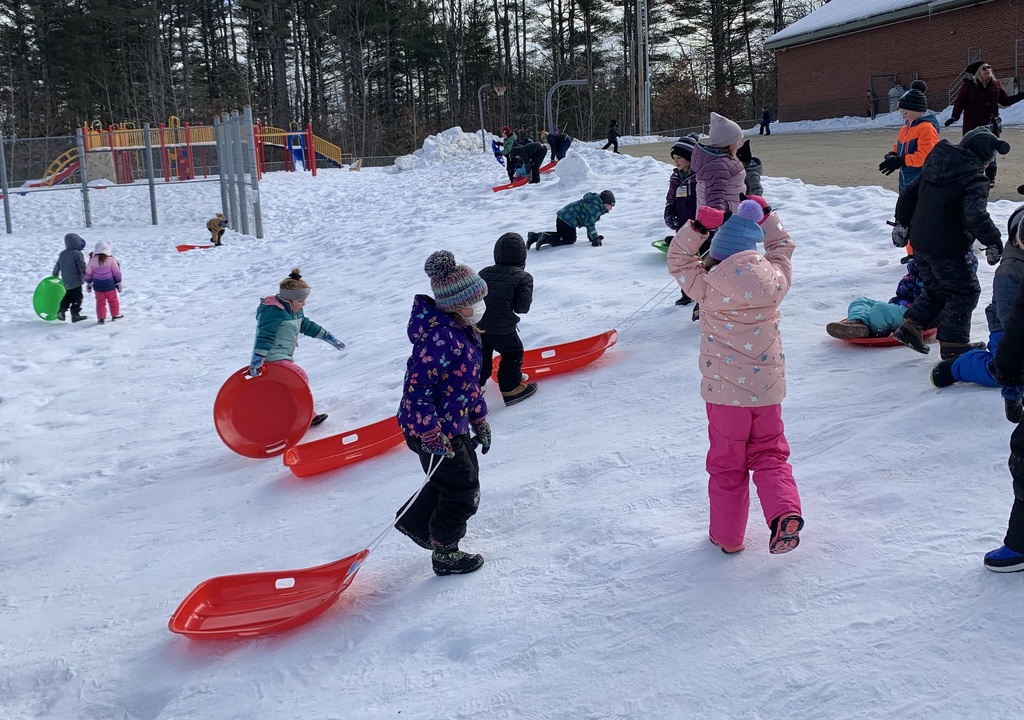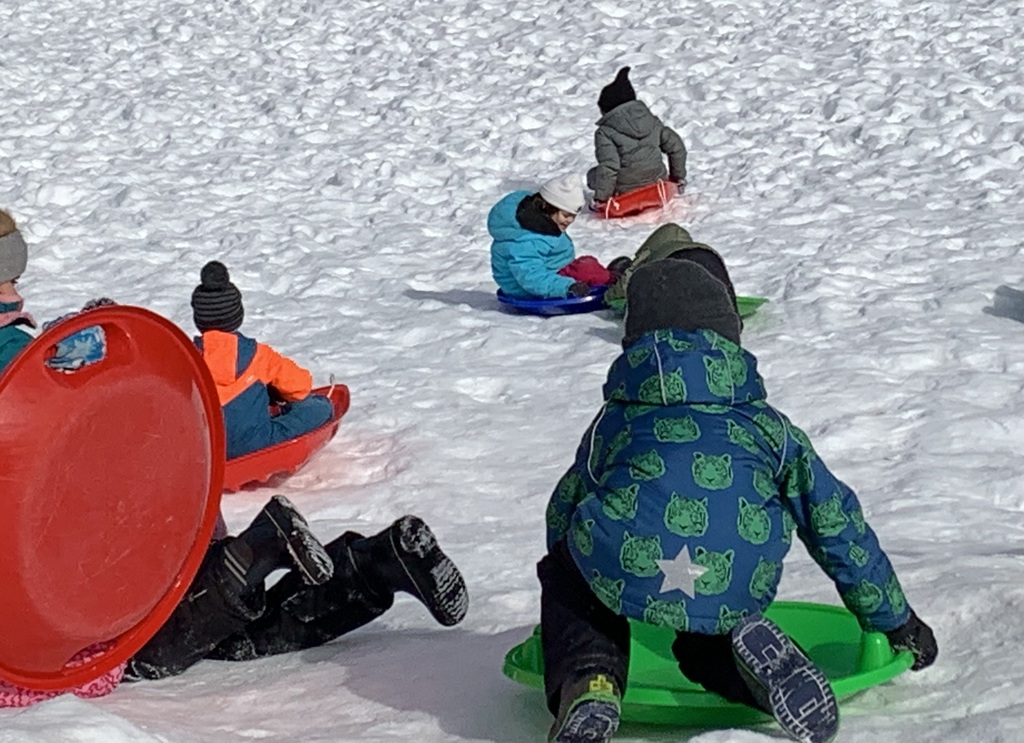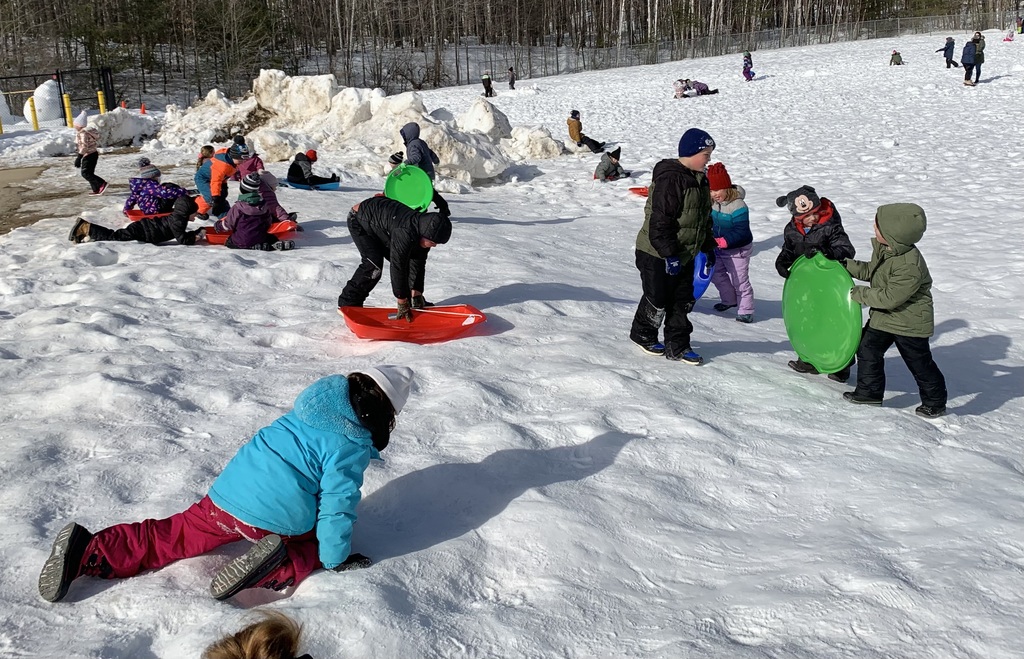 On Monday, AES students in grades 3-5 learned about recycling during a grade span assembly. A representative from ECOMaine presented an engaging slide show about how recycling travels through the recycling plant in Portland. Students competed in a recycling relay to test their knowledge of how to dispose of common items. Every student received a generously donated reusable bag from Hannaford to take home. Students learned a lot while having fun!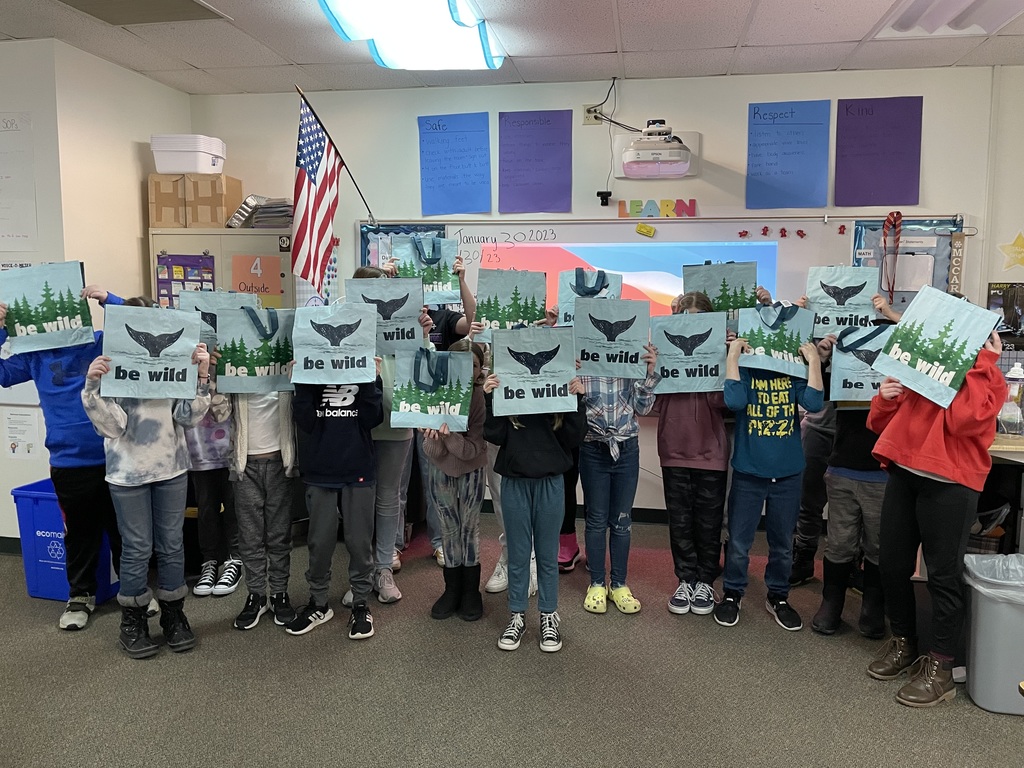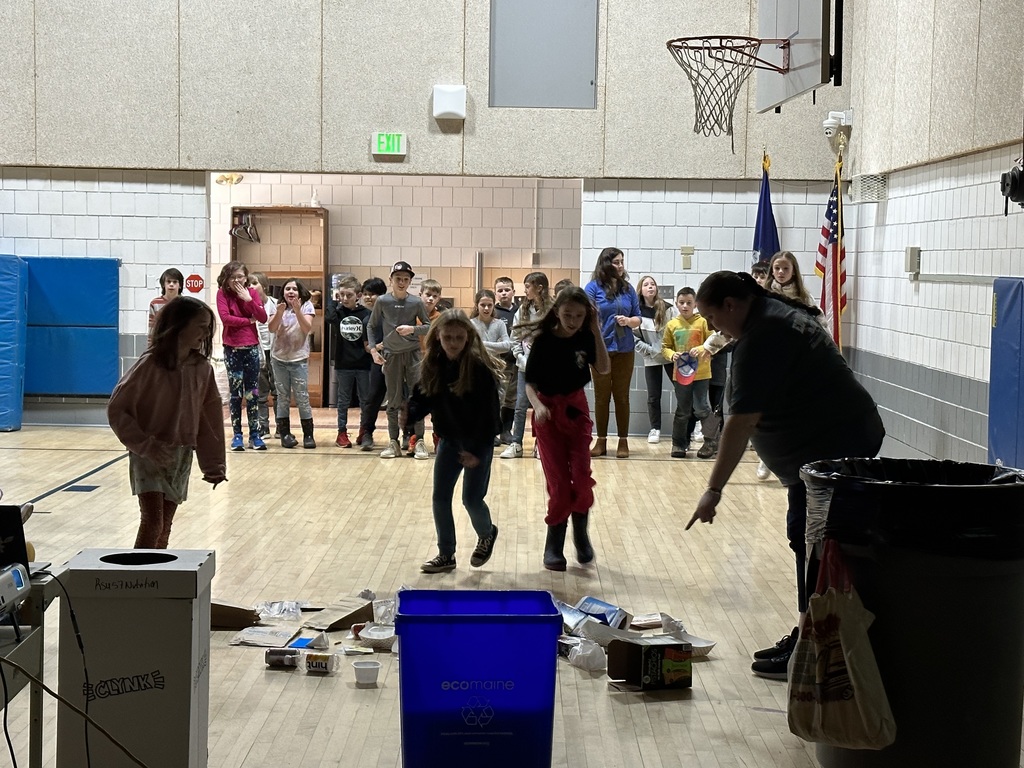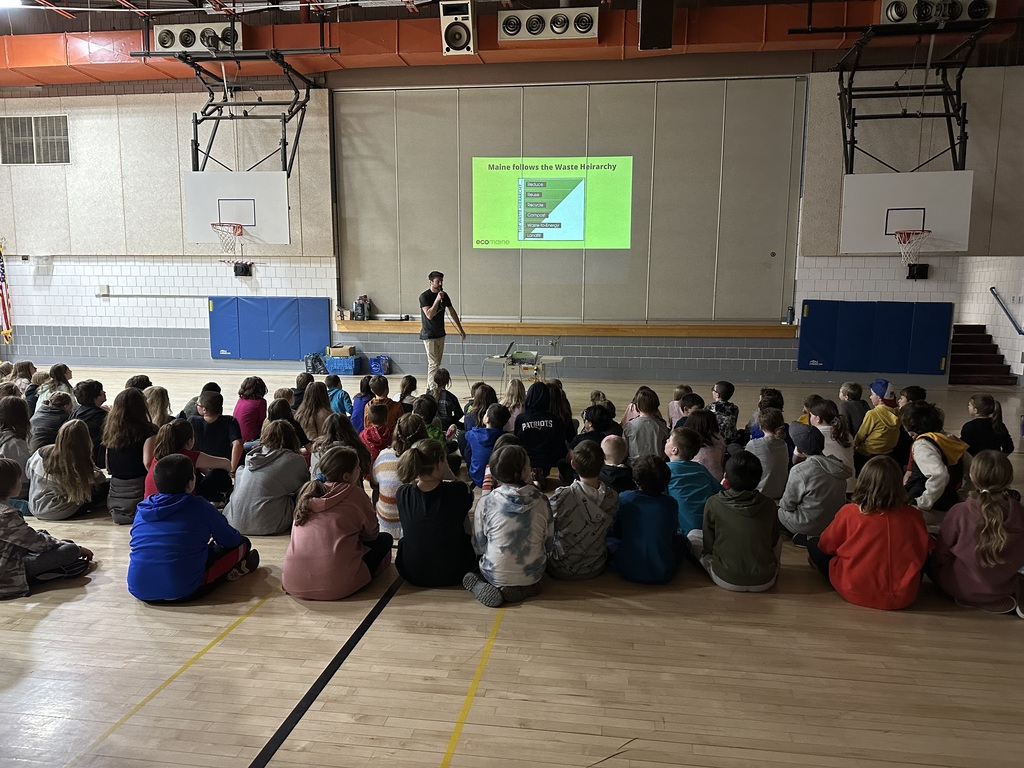 Congratulations to Alfred Elementary's "Read to Ride" winner! Adelaide was selected by the Maine Department of Education to receive a brand new bike for tracking and submitting her reading hours over the summer. Well done!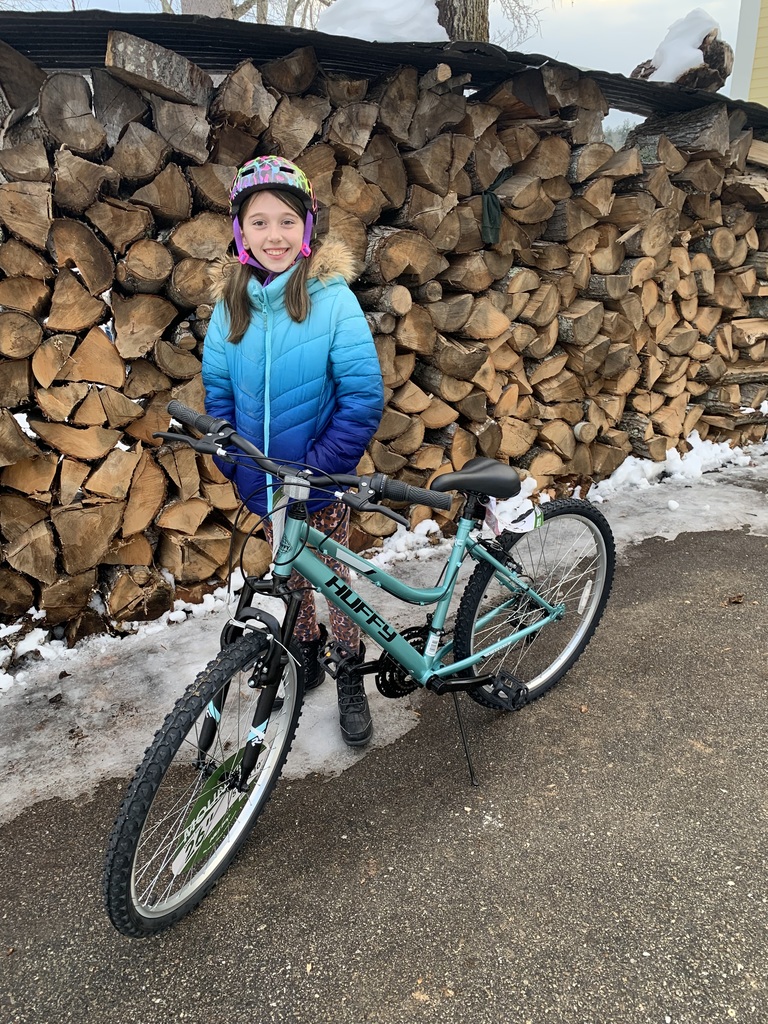 It is already that time of year! Please see our RSU #57 PreK letter and poster for our upcoming lottery for SY 23-24...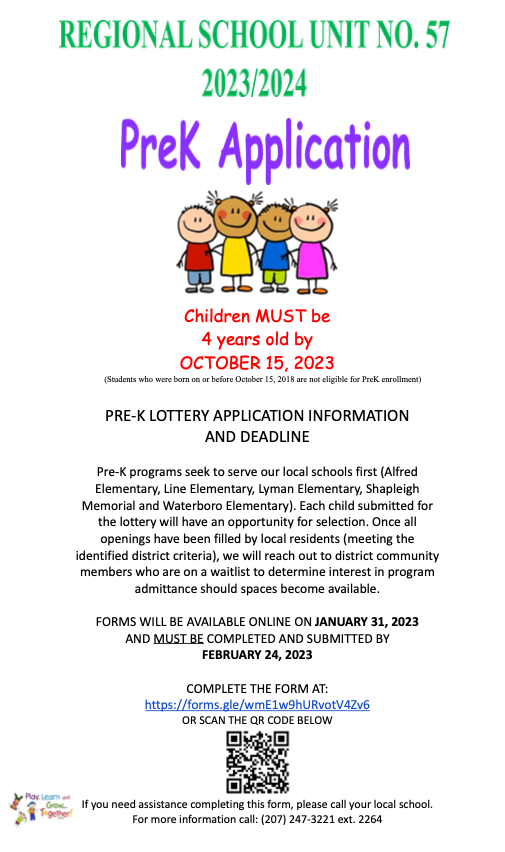 On behalf of the AES PTSA, we want to all who were able to enjoy our Family Bingo Night! We look forward to hosting more in the future...